< BACK TO NEWS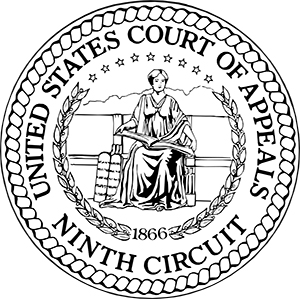 David Bradley Olsen Argues Indian Voting Rights in the U.S. Court of Appeals for the 9th Circuit
October 22, 2013

The 9th U.S. Circuit Court of Appeals is poised to decide whether Montana state and local officials violated Section 2 of the Voting Rights Act when they refused to establish satellite registration and absentee voting offices on the Northern Cheyenne, Crow and Ft. Belknap Indian Reservations.  In person absentee and late voter registration offices are available only in county seat towns that are far from tribal headquarters and were established long before Indians had the right to vote.
Henson Efron attorney David Bradley Olsen explained to the appeals court in Portland, Oregon that there is a well-documented history of official discrimination against Indians in Montana, and that Native Americans "are still fighting for equal opportunity to participate in the political process."  He, along with Department of Justice attorney Erin Flynn, argued that the federal district judge who ruled in favor of the Montana officials committed clear legal error by misinterpreting the Voting Rights Act and applying the wrong legal standard.  That judge has since retired in the wake of a scandal caused by an investigation into his reported use of his work computer to send racist email.
Read the Associated Press full article here.
Image source: https://ecf.ca9.uscourts.gov/