< BACK TO NEWS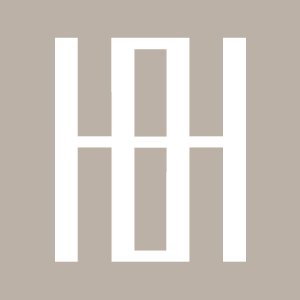 Job Opportunity for Case Assistant
January 31, 2018

Do you like variety? Do you have or are you pursuing a paralegal certification? We have the position for you! We are a busy law firm in downtown Minneapolis looking for someone to fill our full-time entry-level Case Assistant position.
In this position you will work with our busy attorneys and paralegals primarily in the trust, estate, probate and litigation practice areas as follows:
Organizing and labeling electronic and paper documents and files
Creating and formatting documents and spreadsheets
Assisting with document production and mediation/trial preparation
Managing a variety of projects for the practice areas
Requirements:
Must be detail-orientated and highly organized
Must have the ability to multitask, prioritize, and work efficiently under pressure
Strong oral and written communication skills
Proficient in Microsoft Word and Excel (familiar with Adobe Pro, e-filing, email and document management programs a plus)
Ability and desire to learn new computer programs
Education/Experience:
Paralegal certification or in-process required
Associate or undergraduate degree desired
Experience in an law office setting a plus
To apply, please send a cover letter and resume, both in PDF format, to firm@hensonefron.com.