< BACK TO NEWS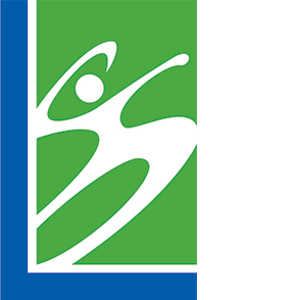 Attorney Christopher Burns Elected to Board of Trustees of Lutheran Social Service Foundation
September 22, 2010

Christopher J. Burns, a partner at Henson Efron, P.A. in Minneapolis, has been elected to the Board of Trustees of the Lutheran Social Service Foundation.
The foundation provides the financial resources for Lutheran Social Service to carry out its myriad of service activities in Minnesota. The foundation manages investments and provides leadership for fundraising activities.
At Henson Efron, P.A. Burns heads up the Estate Planning, Probate and Trust Administration Practice Group. Burns practices in estate planning, antenuptial (prenuptial) agreements, business succession planning, elder law and estate administration.
Burns has long been active in civic, educational and community service organizations. He is the past chair and member of the board of the Minnesota Academic Excellence Foundation; a past member of the Blue Ribbon Educator Awards Panel sponsored by the Center for Academic Excellence; a volunteer and presenter for Gathering of Champions and Academic All-Star Students and a mentor to University of St. Thomas Law School students.
He is a commissioner of the Woodbury Economic Development Commission and chair of the Woodbury Business Development Committee. Burns is a member of the Cornerstone Council of the St. Paul Community Foundation/Minnesota Community Foundation.
He is also a past president of the Minneapolis and St. Paul Financial and Estate Planning Councils and past chair of the Hennepin County Bar Association's Probate and Trust Law Section. Burns is a member of the Hennepin County, Washington County and Minnesota Bar Associations.
He has been a frequent speaker on estate planning issues and has been a guest on radio and television in the Twin Cities discussing estate planning.
Burns is a graduate of the University of Wisconsin-River Falls and of Syracuse University College of Law.
Image Source: www.lssmn.org/