< BACK TO NEWS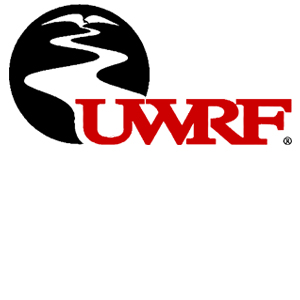 Burns Named to Dean's Council at UW-River Falls College of Business and Economics
December 1, 2010

Christopher J. Burns, a partner at Henson Efron, P.A., in Minneapolis, has been named to the Dean's Council at the College of Business and Economics at the University of Wisconsin-River Falls.
Burns, a Woodbury resident, is a 1995 graduate of UWRF.
The Dean's Council will advise Dean Glenn Potts on the structure and content of academic programs; fundraising; the needs of the business community and the mission and strategic plan of the college. The council members will also identify internship and job opportunities, be a resource for classroom teachers and help support the college in its accreditation process.
Burns was recently elected to the Woodbury City Council. He is a commissioner of the Woodbury Economic Development Commission and chair of the Woodbury Business Development Committee.
He was recently elected to the Board of Trustees of the Lutheran Social Service Foundation, which provides the financial resources for Lutheran Social Service to carry out its myriad of service activities in Minnesota.
At Henson Efron, P.A., Burns heads up the Estate Planning, Probate and Trust Administration Practice Group. He practices in estate planning, antenuptial (prenuptial) agreements, business succession planning, elder law and estate administration.
In addition to graduating from UWRF, Burns is a 1999 graduate of the Syracuse University College of Law.
Image Source: www.uwrf.edu