< BACK TO NEWS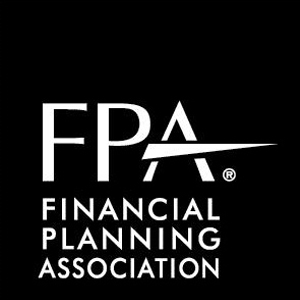 Christopher Burns and Joe Larkin to Speak about Estate Planning for Unmarried Couples at Minnesota's Planning for Success Symposium
October 8, 2013

Christopher J. Burns, Chair of the Estate Planning, Probate and Trust practice group, will join Joe Larkin, vice president of AdvisorNet Insurance and shareholder at AdvisorNet Financial, to present Estate Planning for Unmarried Couples at the Planning for Success Financial Planning Symposium on October 14, 2013 at the Minneapolis Convention Center. The seminar will address the tools and techniques that unmarried couples may use to deal with taxes, co-parenting, co-habitation, disability, health insurance, retirement, health care and financial management issues.
"Estate planning is important. For non-traditional couples, defined as unmarried couples, including same gender, with or without children, it is critical. Many of the protections provided by law, as well as benefits from employers and entitlement programs for traditional couples simply don't exist for many non-traditional couples," said Larkin.
"This course will provide an update on where we are in terms of current legislation and recent court decisions." said Burns.
The two-day event is targeted to financial planning professionals seeking educational and networking opportunities that will assist them in their efforts to achieve personal and professional fulfillment. The symposium offers continuing education credits for attorneys, CPAs, financial planners, financial analysts and insurance professionals who practice in Minnesota, Wisconsin and North Dakota. For more information about the symposium and registration, please click here.
Image source: http://fpamnsymposium.org/