< BACK TO NEWS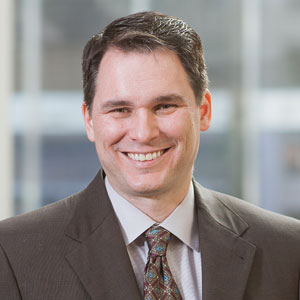 Christopher Burns talks with Dan Heilman of Minnesota Lawyer
June 13, 2016

Are you ready for your close-up?
When the news broke after Prince's April 21 death that the music superstar apparently didn't leave a will, prospective heirs to his fortune started coming out of the woodwork. And when that happened, news outlets far and wide did likewise, wanting to talk to Twin Cities probate and estate planning attorneys about what it all meant.
At least one local attorney had a moment in the national spotlight as the story progressed. Henson Efron shareholder Christopher Burns appeared in a 'Good Morning America' segment last month about how Minnesota's laws could affect the fate of Prince's estate.
"'Good Morning America' called KSTP-TV, and they called me," said Burns. "Fortunately, I had some experience doing TV."
It's fair to say that most attorneys don't have the experience of facing a TV news camera — and might not be sure what to do if that happens. Local media training specialists say that while the prospect of appearing on camera might be nerve-racking, the reality usually is not. "They're trying to get useful facts to share with the public," said Burns. "I think most lawyers would find it to be an enjoyable experience."
"It's OK for lawyers to recognize that the rules of TV can be a little scary," said Paul Maccabee, president of the Minneapolis-based Maccabee public relations and marketing firm. "If you stutter or stumble when you're talking to a print journalist, they're not going to put that in their story. If you do that on TV, it might end up on the air."
For complete article click here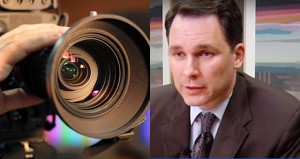 Save
Save
Save