By: John Bisanz, Jr. | December 14, 2021
Non-Compete Agreements, Owning a Business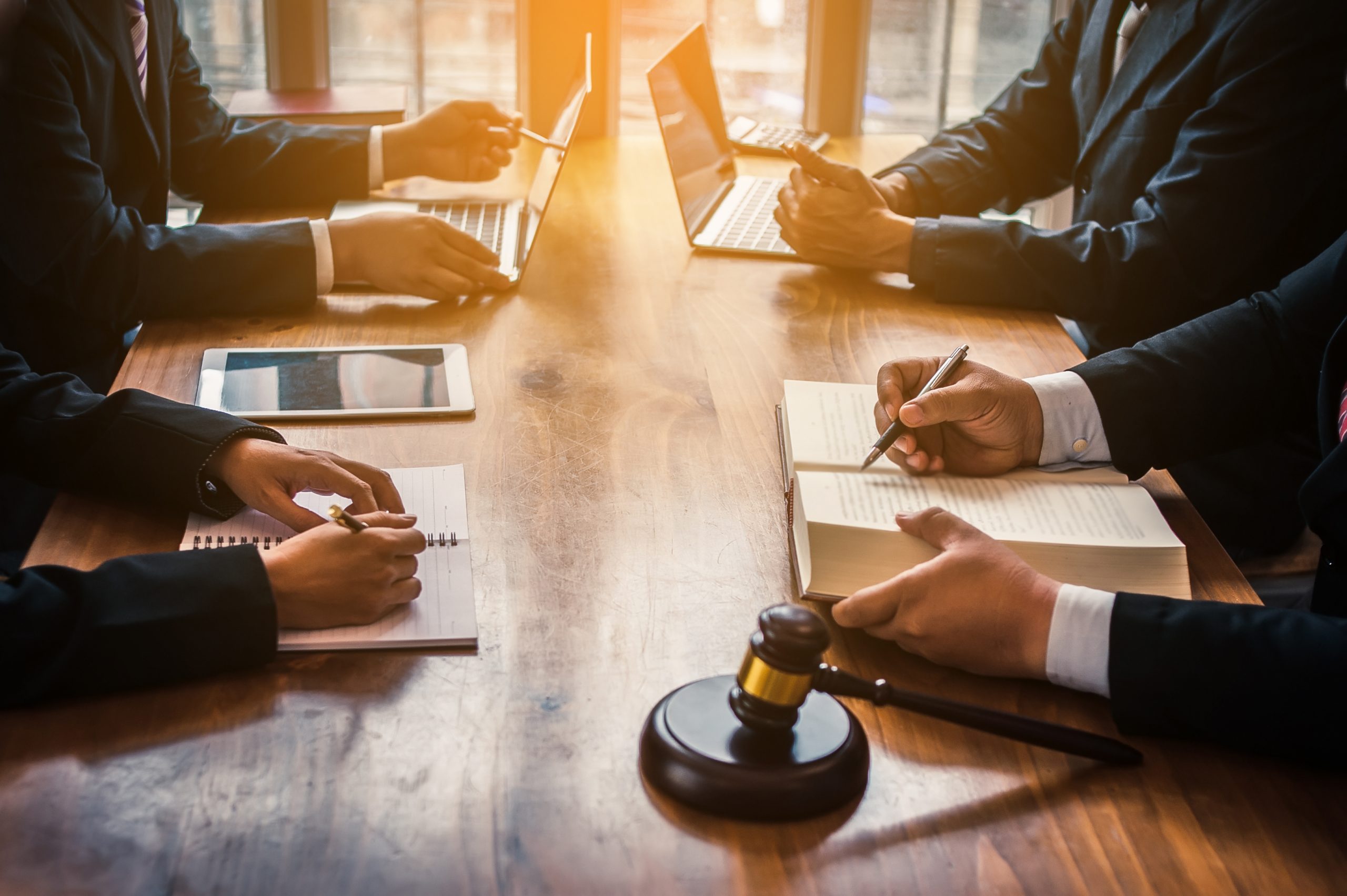 The Importance of Clarity in Drafting Enforceable Restrictive Covenants
Every business owner knows that clarity of purpose is essential for a company to be successful. Knowing and articulating why you do what you do enables management and staff to collaborate, innovate, and find new and better ways to conduct business.
Recent Minnesota case law highlights the need for businesses to be equally clear when drafting restrictive covenants in employment contracts. Ambiguous or confusing language can render a restrictive covenant unenforceable, leaving your business, confidential information, and customer relationships at risk.
In Moeschler v. Honkamp Krueger Fin. Servs., Inc., 2021 WL 4273481 (D. Minn. Sept. 21, 2021), the plaintiff, a former employer of the defendant employee, sued the employee for allegedly breaching a non-solicitation and confidentiality provision in the parties' employment agreement. The former employer also sued the employee's new employer alleging that it tortiously interfered with the employee's contract with his former employer. The former employer sought to preliminarily enjoin the employee, and his new employer, from continued breaches of the restrictive covenants and other tortious acts.
The court denied the employer's injunction motion because the non-solicitation clause was "unintelligible," "ma[de] no sense," and was "gibberish." And the Court refused the employer's request to "fix" the drafting issues because it would have required supplying a crucial term, as opposed to correcting a typographical error. As a result of "abysmal drafting," the Court could not find that the employer was likely to prevail on its claim that the employee violated the non-solicitation clause.
In another case involving the same employer, Fulton v. Honkamp Krueger Fin. Servs., Inc., 2020 WL 7041766 (D. Minn. Dec. 1, 2020), the Court held that the employment agreement at issue was "very poorly drafted," that it "appear[ed] to be stitched together from parts of other employment agreements," and that it contained "multiple grammatical, typographical, and other errors." The Court went on to say that the non-compete was so "ambiguous that it may be unenforceable." The employer's request for injunctive relief was denied. See also Virtual Radiologic Corp. v. Rabern, 2020 WL 1061465 (D. Minn. Mar. 5, 2020) (finding non-compete amendment was "poorly drafted" and employer attempting to enforce it "had a particularly difficult time explaining the meaning of the amendment" despite having drafted it); Gavaras v. Greenspring Media, LLC, 994 F. Supp. 2d 1006 (D. Minn. 2014) (holding non-compete was "unclear, vague, overly broad and incomplete" and therefore "facially unenforceable").
These decisions show that it is incredibly important to get restrictive covenants drafted right the first time, or to revise existing agreements if necessary. Under Minnesota law, courts often construe an ambiguous contract against the party responsible for drafting it (i.e., the employer). That can be fatal to enforcing restrictive covenants because courts look upon non-compete agreements with disfavor and will carefully scrutinize the language to ensure that it is not unnecessarily broad or burdensome. Additionally, a well-crafted non-competition or non-solicitation provision will often dissuade departing employees and potential new employers from testing the enforceability of your agreement, saving you from expensive and time-consuming litigation. And if you must enforce it, you certainly don't want the judge referring to your contractual language as "gibberish."
If you have questions about your current restrictive covenants, or if you are considering adding such clauses to future employment agreements, we can help. Our attorneys have extensive experience in drafting and litigating non-competition and non-solicitation agreements and other restrictive covenants. If you'd like to learn more about how our knowledge can help protect your business, please contact Henson Efron. 
The purpose of this article is merely to provide general information and should not be construed as legal advice.