< BACK TO NEWS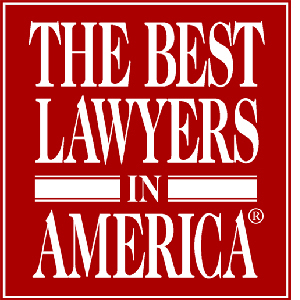 Henson Efron Attorneys Named As The Best Lawyers in America® 2014
September 9, 2013

Minneapolis-based law firm Henson Efron announced today that four of its attorneys were recently selected by their peers for inclusion in The Best Lawyers in America®2014. (Copyright 2013 by Woodward/White, Inc., of Aiken, S.C.)
The four Henson Efron attorneys named as Best Lawyers for 2014 are:
Joseph T. Dixon, Jr. – Bet-the-Company Litigation and Commercial Litigation
Alan C. Eidsness – Family Law and Family Law Mediation
William F. Forsyth  – Family Law
Stanley Efron – Corporate Law
"On behalf of the firm, I congratulate our attorneys who have been recognized by Best Lawyers," said Managing Partner Clark D. Opdahl. "These attorneys are very deserving. They are chosen by their peers year after year because they exemplify dedication to the profession and quality client service." Eidsness and Forsyth have been selected the past 20 years and Dixon has been included the past 10 years.
Since it was first published in 1983, Best Lawyers® has become universally regarded as the definitive guide to legal excellence. Because Best Lawyers is based on an exhaustive peer-review survey in which almost 50,000 leading attorneys cast nearly five million votes on the legal abilities of other lawyers in their practice areas, and because lawyers are not required or allowed to pay a fee to be listed, inclusion in Best Lawyers is considered a singular honor.
Image source: www.bestlawyers.com