< BACK TO NEWS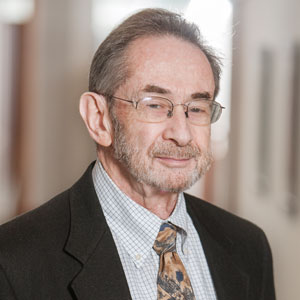 In Loving Memory of Stanley Efron
October 1, 2018

Henson Efron founding member Stanley Efron passed away on Thursday, September 27, 2018 at the age of 87. He was an amiable and magnanimous man, dedicated to his clients and the firm. Stan was a smart and savvy lawyer with the unique ability to advise clients on a broad range of business issues and lead a litigation team when necessary. He was not only a counselor to his clients, but a trusted friend. Focused on client service and excellence, Stan was a driving force in building Henson Efron into the firm it is today.
Those having the honor of working with and learning from Stan over the years have fond memories of his mentoring and guidance. Stan expected good and timely work product and with that returned loyalty and a supportive environment to practice. Described as a leader with a wry sense of humor and a big heart, Stan's absence in the workplace is missed.
With a zest for life outside of work, Stan learned to fly early on and occasionally piloted his legal team to a trial or client meeting. Even if it may have been just as fast to drive, it certainly would not have been as much fun. Also passionate about model trains, he was an active member of the Hennepin Overland Railway Historical Society, a lover of art and an avid golfer.
We thank Stan for all he did for us as a firm and as individuals.