< BACK TO NEWS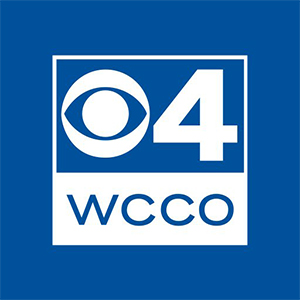 John C. Levy Interviewed on WCCO-TV and MPR's The Daily Circuit, Discusses Food Trucks
July 29, 2013

Corporate and business law attorney John C. Levy was recently interviewed by WCCO's Reg Chapman for his story, "Skyway Businesses Shuttering, Point Blame Toward Food Trucks."  As an attorney with a focus on the area of Food Truck law and President of the Minnesota Food Truck Association (MFTA), Levy advocates that food trucks have "enhanced the community.  It's diversified the food and has given opportunities for small businesses to form."  However, realizing there are issues, the MFTA and Association for Skyway Restaurants have been engaging and working together to reach an agreement where both businesses can thrive.
"There just needs to be a peaceful coexistence," Levy said.
For further discussion on this issue, listen to John Levy and Doug Sams, President of the Downtown Food Committee, on MPR's The Daily Circuit.
Click here to listen.
Image source: http://minnesota.cbslocal.com/