< BACK TO NEWS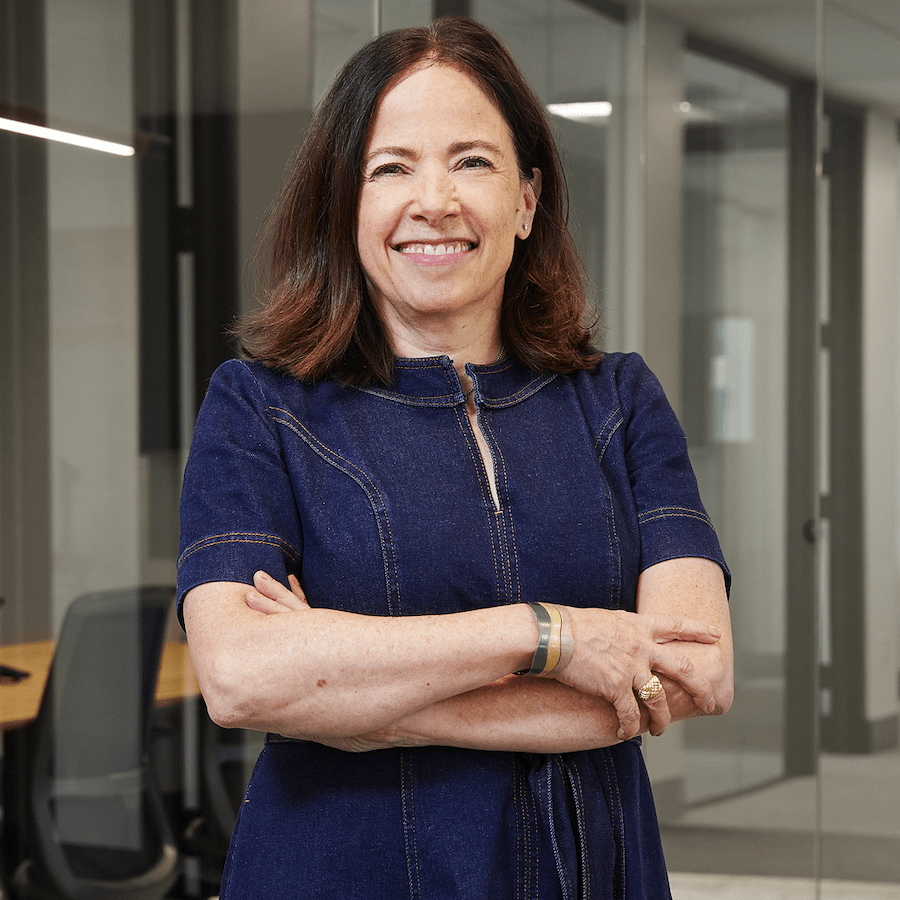 Lisa Spencer Panelist on Topic of Women in Law
April 8, 2022

The Minneapolis/St. Paul Business Journal held a panel discussion recently on the topic of women in law. Our firm President, Lisa Spencer, was a panelist along with Heidi Bassett, a partner at Hellmuth & Johnson; Nicole Hittner, a partner at Taft Stettinius & Hollister; Heather Kliebenstein, a partner at Merchant & Gould; and Megan Rogers, an attorney at Larkin Hoffman Daly & Lindgren Ltd. Jennifer Thompson, president of the Minnesota State Bar Association, served as moderator.
The topics discussed on the panel were the pandemic's impact on the profession and the panelists' experiences as women practicing law and their advice for associates on navigating the legal industry. 
When asked what advice Lisa gives the women she mentors she responded, "Don't second-guess yourself, and don't devalue your worth. Don't think you don't bring something really awesome to the table. Think that you bring something awesome, and then prove it!"
Read the full table of the experts' discussion to gain insight and advice from all of the extremely notable panelists here.