By: Kathryn (Katy) Graves | March 26, 2020
Coronavirus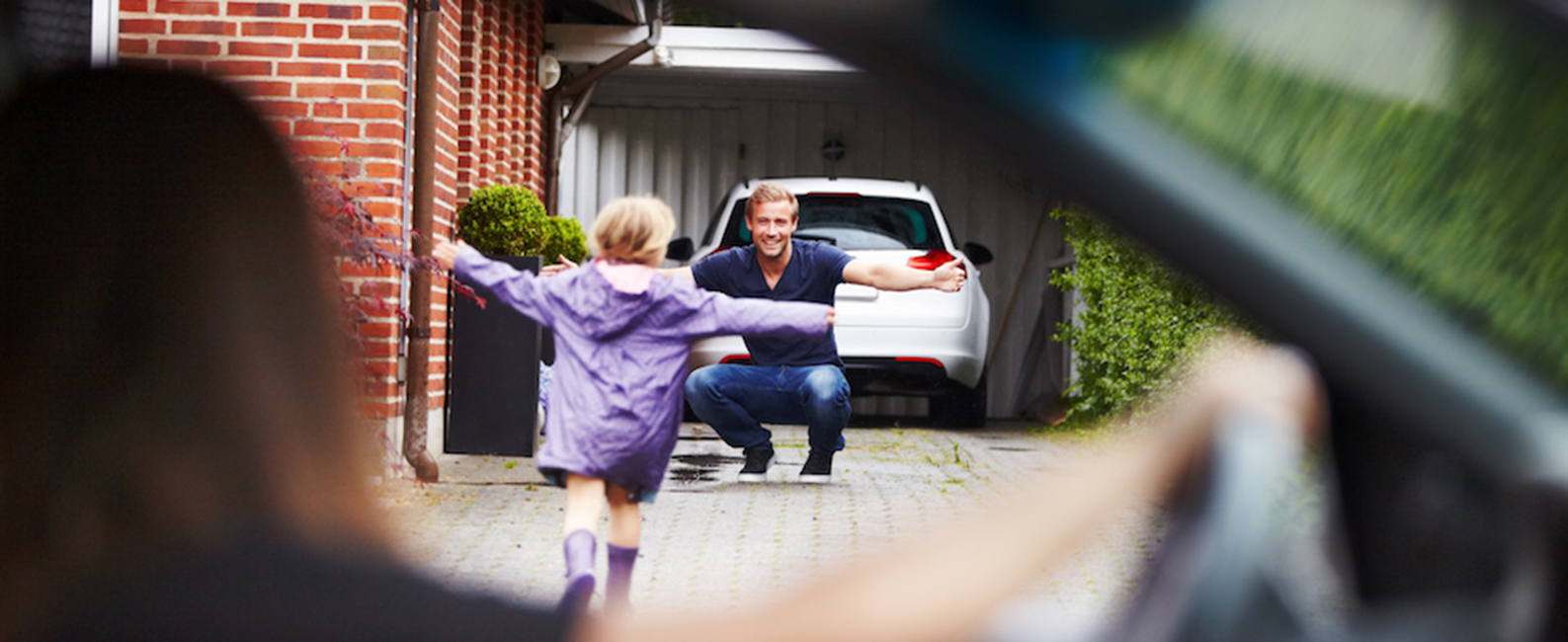 On March 25, 2020, Governor Walz issued Emergency Executive Order 20-20 directing most residents of the State of Minnesota to "stay at home or their place of residence" beginning March 27, 2020, at 11:59 pm through April 10, 2020, at 5:00 pm. Many of our family law clients have asked how the "stay at home" order affects their parenting time schedules, specifically the ability and continuing obligation to transport their children between parents' homes.

Paragraph 5f of Emergency Executive Order 20-20 includes an exception which allows individuals to leave their residence for the "care of others," including "the transport of children pursuant to existing parenting time schedules or other visitation schedule…" This exception also allows individuals to provide care for a family member, friend, or pet in another household, and to provide transportation for that family member, friend, or pet.

This is a difficult time for all, and especially children, as we are flooded by unwelcome change and uncertainty. In response to the overwhelming need for guidance, the American Academy of Matrimonial Lawyers and the Association of Family and Conciliation Courts worked together on Seven Guidelines for Parents who are Divorced/Separated and Sharing Custody of Children During the COVID19 Pandemic. We thought you might find it helpful.

The experienced Henson Efron family law group is here to provide counsel in this ever-changing environment. Send us an email or call 612-339-2500 to get connected to one of our attorneys.

The purpose of this article is merely to provide general information and should not be construed as legal advice.