By: J.R. Maddox , Benjamin (Ben) Hamborg | March 27, 2018
Owning a Business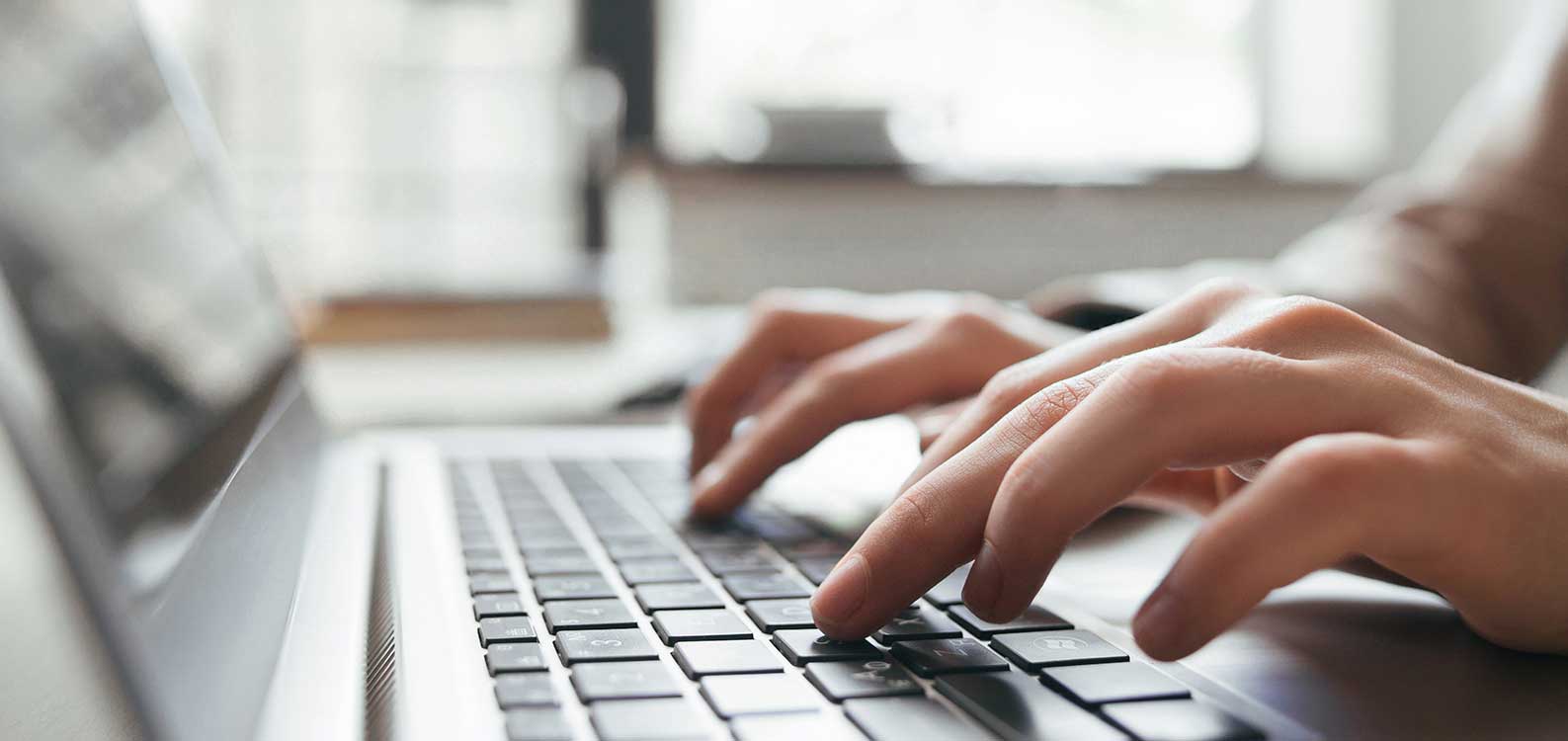 The Internet is a powerful tool for marketing your business and connecting with your customers. But it can also make you vulnerable to online attacks that could threaten your reputation and have a devastating impact on your business.
To protect your business reputation, it's important to closely monitor your online presence and learn what to do if your business should come under attack.
Stay vigilant
Online attacks to your personal or business reputation can come from just about anywhere: disgruntled employees, dissatisfied customers, professional extortionists, even competing businesses or investors. Beware of so-called online "trolls" intent on making false and defamatory attacks on websites such as Facebook, Yelp, Glassdoor and Ripoff Report, among others. These damaging, often anonymous, comments can leave you without a clear path to restoring your reputation.
Understand your options
At Henson Efron, our attorneys have successfully advised clients on various techniques for dealing with harmful online content. Here are some ways we can help you and your business:
Demanding that the harmful content be removed:
Generally, websites will remove content that contains copyright or trademark infringing material, threats of violence, obscenity, impersonation, confidential information, or other illegal content. Websites will also remove content that violates the website's own published terms and conditions. The inappropriate content must be clearly identified, and the basis and request for removal must be made in a clear and convincing manner.
In a situation where the author of the damaging content is identified, a purposeful letter from an attorney explaining any legal violations, especially those that could result in costly litigation, can lead to the voluntary removal of damaging content by the individual responsible.
De-indexing the URL associated with the damaging post:
If the website or party responsible for the harmful content refuses to remove it, another option is to seek the removal of the post's URL from Google and other search engines through a process called "de-indexing". Successfully de-indexing the webpage on which the post appears means that it is removed from the index of various search engines and will no longer appear as a search result during online searches of your company.
Obtaining a court order declaring the content unlawful:
While courts rarely order the website itself to remove user-generated material, most websites will voluntarily remove material that has been declared unlawful by a court of competent jurisdiction. The process of obtaining a court order often begins by determining the identity of the party responsible for posting the damaging content, which involves issuing subpoenas to obtain the IP address from which the post originated.
Once the responsible party has been identified, it is then possible to pursue an order declaring the damaging content illegal, as well as demanding an award of damages for the harm caused to you and your business.
---
To choose the right approach for dealing with harmful online content, consider these factors:
The harm associated with the post
The cost of responding
The risks associated with pursuing action against the party responsible
The likelihood of success
The sooner you act, the better. We recommend taking action within 72 hours of the damaging content being posted.
---
At Henson Efron, our attorneys are committed to tailoring a response that is right for you and your business. If you'd like to learn more about how our experience and knowledge can help protect and restore your online reputation, please contact Henson Efron.

The purpose of this article is merely to provide general information and may not be construed as legal advice.