< BACK TO NEWS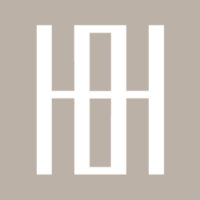 The Rules Around your Retirement Savings are Likely About to Change
May 30, 2019

With a 417-3 vote, the House passed the Setting Every Community Up for Retirement Enhancement bill, or SECURE Act, last Thursday. As more and more Americans are at greater risk of outliving their savings, this bill is aimed at improving the nation's retirement system. With broad bipartisan support, it's rumored that the Senate will pass the measure and it may become law soon.
SECURE Act Highlights:
It will become easier to convert your retirement savings into an annuity, an option common in old-fashioned pension plans.
The bill repeals the 70½ age cap for contributing to a traditional IRA, allowing those still working to continue saving.
The age for required minimum distributions changes to age 72 from 70½.
The bill requires 401(k) plans allow long-tenured part-time employees working 500+ hours to participate.
Penalty-free distributions up to $5,000 in the year of a birth or adoption of a child for related expenses.
Some of the options concerning inherited tax advantaged accounts will no longer be available. This includes the popular "stretch" benefit for non-spouse beneficiaries currently available under federal law.
With these important changes on the horizon, it's a good time to connect with your accounting, financial and legal advisors. Click here to learn more about the Henson Efron estate planning team.