< BACK TO NEWS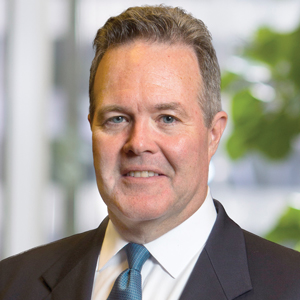 Timothy M. Walsh Joins Henson Efron as Senior Business Attorney
June 3, 2014

Henson Efron is pleased to announce the addition of business law attorney Timothy M. Walsh to the firm. Walsh brings almost 30 years legal experience in corporate law, financing, mergers and acquisitions, and commercial real estate.
"We're proud to welcome Tim to our team. His wealth of knowledge and experience can only strengthen our practice and help us better serve our clients," said Clark D. Opdahl, managing partner.
Prior to joining Henson Efron, Walsh was General Counsel and Executive Vice President of Cosentino North America, Inc., the makers of Silestone® and other countertops. Over a 15-year period, he was part of, and instrumental to the explosive growth of this company, helping Cosentino become the dominant player in the U.S. stone industry. Prior to that Walsh was a shareholder of the Leonard O'Brien firm where he represented existing as well as entrepreneurial and emerging companies, commercial real estate developers and financial institutions. He received his juris doctor from William Mitchell College of Law.