< BACK TO NEWS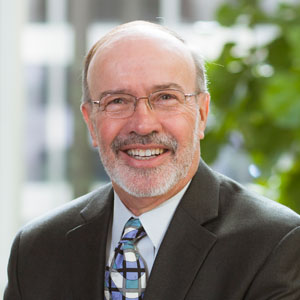 Volunteer Lawyers Network Honors Joseph T. Dixon Jr.
September 18, 2017

Joseph T. Dixon Jr. has been recognized by the Volunteer Lawyers Network (VLN) receiving the 2017 John D. Levine Pro Bono Distinguished Service Award. This award is presented each year to a volunteer who has provided years of service exemplifying the spirit of pro bono legal service and access to justice for those in poverty. VLN brings the power of the law to protect the safety, sustenance, shelter, and family relationships of struggling individuals and families in our local community. We're proud of Joe's commitment to this organization and his passion to give back to the community in which we live and work.
Joe's distinguished legal career has focused extensively on helping clients successfully resolve differences through alternative dispute resolution. He is a recognized leader in this area having represented both plaintiffs and defendants in the business and commercial litigation arena. Selected as a Super Lawyer® since 1998 and listed in The Best Lawyers in America® for over 10 years, it's evident Joe is respected for his dedication and knowledge.