< BACK TO NEWS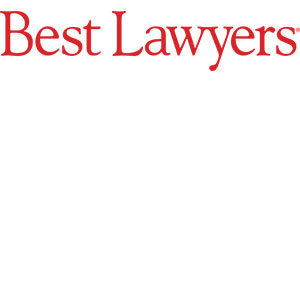 11 All-Star Attorneys Listed as Best Lawyers® in America 2019
August 15, 2018

We're Proud of Our 11 All-Stars.

The entire Henson Efron team brings their A-game when serving clients every day. Today, we couldn't be more proud than to announce our 11 all-star attorneys awarded Best Lawyers® in America 2019.
A major league achievement!
Best Lawyers® lists are compiled based on an exhaustive peer review process and have become universally regarded as the definitive guide to legal excellence. Henson Efron has 11 attorneys awarded this honor for 2019. Family law attorneys Alan Eidsness and William Forsyth were recognized for the 25th year and Litigation attorney Joseph Dixon, Jr. for the 15th year.
The 2019 Henson Efron Best Lawyers® in America:
Christopher Burns, Trusts and Estates | Litigation – Trusts & Estates, 2nd year
Joseph Dixon, Jr., Bet-the-Company Litigation | Commercial Litigation, 15th year
Jaime Driggs, Family Law, 4th year
Alan Eidsness, Family Law | Family Law Mediation, 25th year
William Forsyth, Family Law, 25th year
Kathryn Graves, Family Law, 5th year
Stephen Hopkins, Trusts and Estates, 1st year
Melissa Nilsson, Family Law, 5th year
David Bradley Olsen, Litigation – Labor & Employment, 2nd year
Lisa Spencer, Family Law, 5th year
Stuart Williams, Commercial Litigation, 3rd year