< BACK TO NEWS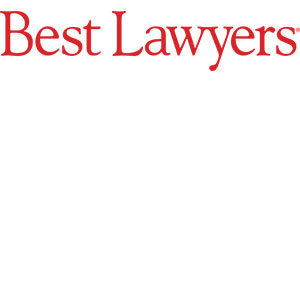 22 Attorneys Listed as Best Lawyers® in America 2021 
August 20, 2020

We are proud to announce 22 Henson Efron attorneys have been honored by Best Lawyers® for their legal excellence. Since The Best Lawyers in America was first published in 1983, the same tried and tested peer review process has been consistently used. While the scale of this publication has dramatically grown over the past three decades, the core mission has remained unchanged – highlighting the top legal talent in America.
These attorneys were reviewed by their peers on the basis of professional expertise and undergo an authentication process to make sure they are in current practice and in good standing.
The Henson Efron 2021 Best Lawyers®:

This new honor recognizes associates and other lawyers who are earlier in their careers for their outstanding professional excellence in private practice.
The Henson Efron 2021 Edition of Best Lawyers: Ones to Watch:
Sarvesh Desai – Business Organizations (including LLCs and Partnerships)
Eric M. Friske – Commercial Litigation, Litigation – Labor and Employment, and Litigation – Trusts and Estates
Anne Haaland – Family Law
Benjamin J. Hamborg – Commercial Litigation, Litigation – Labor and Employment, and Litigation – Trusts and Estates
Maria Pitner – Litigation – Trusts and Estates and Trusts and Estates
Allison Plunkett – Business Organizations (including LLCs and Partnerships)