< BACK TO NEWS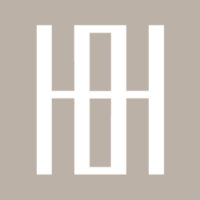 Christopher Burns Talks with Jessica Miles of KSTP about the Role of a Special Administrator for Prince's Estate
April 29, 2016

Prince's Sister says Musician Had No Will, Files Paperwork Asking for Special Administrator
Prince's sister says the superstar musician had no known will, she's filed paperwork asking that a special administrator be appointed by the court.
Attorney Christopher Burns says that basically means a large financial institution will come in and do inventory of Prince's property, his personal belongings and real estate.
He says typically a special administrator is appointed for a a short period, 60 to 90 days, although that can be extended by the court.
After that, a personal representative will be appointed, an executor, Burns says one of the first things that will need to be done will be to pay estate taxes.
Burns says if Prince's estate is worth $300 million, which has been reported, "doing some quick calculations, approximately $148 million could go to federal and state estate taxes."
Burns says had Prince done a will, or made an estate plan, he could have left "unlimited amounts to charity without paying estate tax."
Tyka Nelson filed the paperwork Tuesday in Carver County probate court in Chaska.
Prince died at age 57 on Thursday at his estate at his Paisley Park studio in Chanhassen. No cause of death has yet been released.