< BACK TO NEWS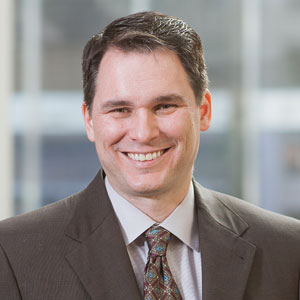 Christopher J. Burns named a 2014 Five Star Estate Planning Attorney
October 10, 2013

Christopher J. Burns, chair of Henson Efron's Estate Planning, Trust and Probate Practice Group, has been selected as a 2014 Five Star Estate Planning Attorney in the Twin Cities area.
To receive the award, an estate planning attorney must satisfy 10 objective eligibility and evaluation criteria that are associated with estate planning attorneys who provide quality services to their clients. Five Star Professional conducts market-specific research throughout the U.S. and Canada to identify reputable and trustworthy service professionals. Research results undergo a thorough regulatory review.
Christopher frequently speaks to individuals and professional groups about estate planning, business succession planning and estate administration. Among his many professional and community activities, he currently serves as a member of the Woodbury City Council.