< BACK TO NEWS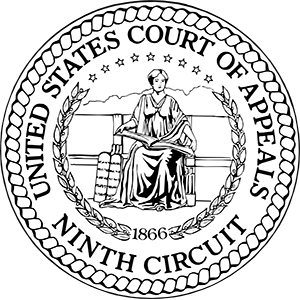 David Bradley Olsen Comments on Ninth Circuit Native Voting Rights Decision
November 7, 2013

Indian law attorney David Bradley Olsen is optimistic after the Ninth Circuit Court of Appeals in Portland, Oregon, dismissed the Native voting rights lawsuit, Wandering Medicine v. McCulloch, on October 30, 2013.  The Montana tribal members' appeal was dismissed as moot because it applied to reservation polling places that had been denied for the 2012 election, which is over.  However, the appeals panel also "vacated" the district court's denial of the offices and a new judge will hear the case and decide whether the reservation polling places should be provided in future elections.
Olsen called the Ninth Circuit decision a victory.  He argues the original lower court judge had applied the law incorrectly, and that if the Voting Rights Act is correctly interpreted, Montana counties would be compelled to provide Native voters with the polling places and equal access to voting.
For previous news on this case, click here.
Image source: https://ecf.ca9.uscourts.gov/