By: Eric Friske , Maria Plese | July 15, 2021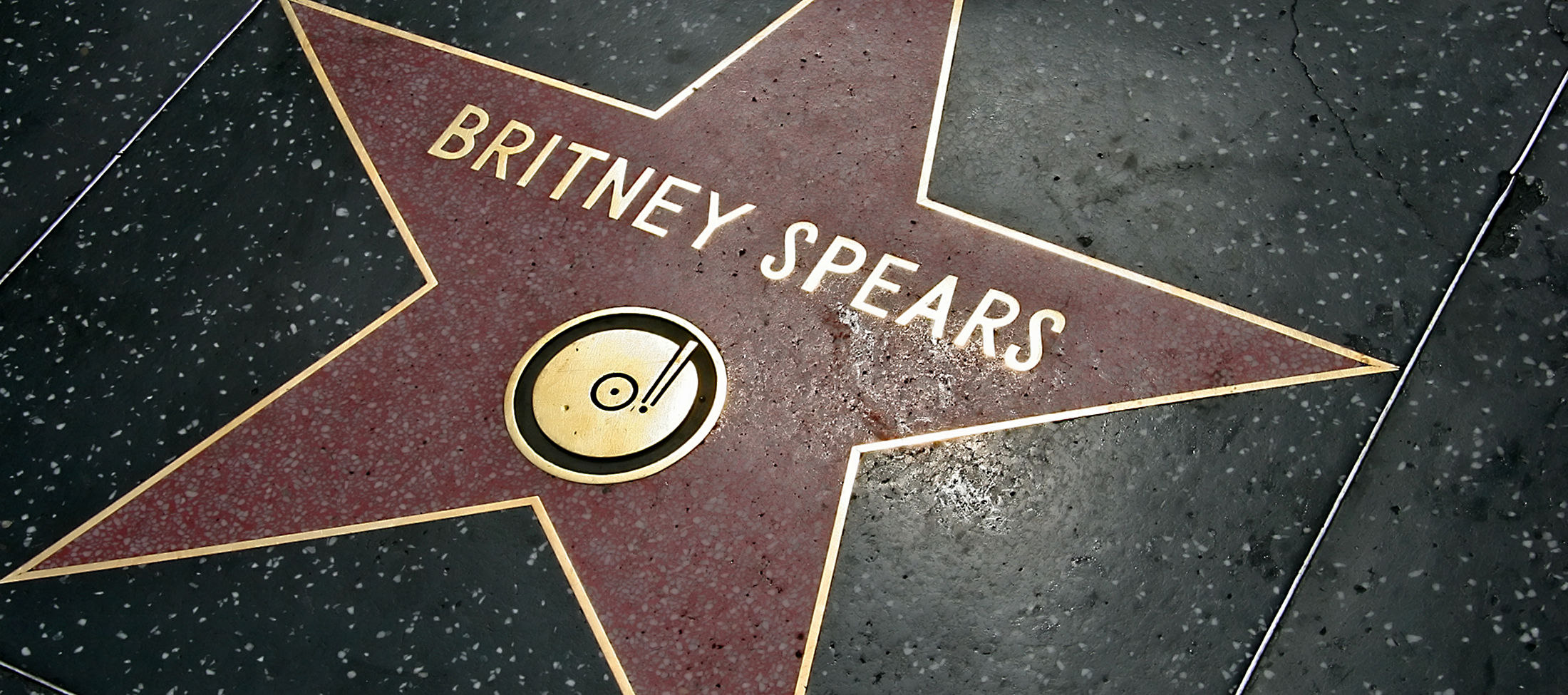 After a series of highly publicized incidents in 2007 and 2008, Britney Spears was involuntarily committed to a psychiatric ward for several days and later placed under the protection of a California conservatorship, which appointed her father as a conservator of "her person" and "her estate," authorizing him to manage her financial affairs and make health care decisions on her behalf. That conservatorship has continued for nearly 13 years. Now, following the recent release of a documentary and a number of public court filings and statements, including from Spears herself, Spears' conservatorship has returned to the public eye.
During a recent court proceeding, Spears, whose estate is estimated to be worth approximately $60 million, alleged that in the course of her conservatorship, she has been forced to perform against her will, has not been allowed to have another child, and was given powerful psychiatric medicines. Spears also testified that she did not understand her rights under the conservatorship or that she was legally allowed to petition for its termination. In addition to fueling further controversy surrounding the need for Spears' conservatorship—who has continued to perform, tour, and release albums over the last decade—these recent developments have brought into focus questions regarding the purpose, procedure, and other complexities of conservatorships and guardianships.
While California conservatorships are subject to different laws and procedures and nomenclature, in Minnesota, conservatorships and guardianships are judicial proceedings in which a court appoints a fiduciary—called a "conservator" or "guardian"—to manage an individual's financial or personal affairs.
Typically, any interested person may petition the court for creation of a guardianship or conservatorship of another person. The appointment of a conservator or guardian, however, is proper only when the subject individual lacks capacity to make personal or financial decisions on his or her own behalf. To make that determination, the court may set a hearing to take evidence and generally appoints its own court visitor (often a person with training as a social worker) to assess the person subject to a proposed guardianship or conservatorship. Throughout the entire process, the individual subject to the proposed guardianship or conservatorship has the right to an attorney, whether or not he or she can afford one, to advocate for his or her interests.
Minnesota recently amended the Minnesota guardianship and conservatorship statutes (and other statutes), which took effect August 1, 2020. The changes were made in an effort to further protect the rights and promote the independence of individuals who are subject to a proposed guardianship or a conservatorship.
Prior to the recent changes, a Minnesota court was required to find that the person subject to the proposed guardianship or conservatorship—known as the "respondent"—had basic needs that could not be met by less restrictive means, including use of appropriate technological assistance, before ordering a guardianship or conservatorship. The amended statutes now require the court to make specific findings particular to why less restrictive alternatives do not work and to consider whether "supported decision making"—a new term adopted by Minnesota guardianship and conservatorship statutes that further defines assistance with making choices—would allow the respondent's needs to be met.
The amended statutes also require a petition for a guardianship or conservatorship to include which less restrictive means have been attempted and considered, how long such less restrictive means have been attempted, and a description of why such less restrictive means are not sufficient to meet the respondent's identified needs.
These recent changes are designed to provide additional protections and due process for individuals subject to a proposed guardianship or conservatorship because they require the person seeking appointment as a guardian or conservator to examine specific, less restrictive alternatives and for the court to make specific findings as to why those alternatives will not meet the individual's needs.
If appropriate, the court may appoint a conservator to make financial decisions on behalf of the protected person, including paying bills, managing investments, and handling other financial obligations. Guardians, in turn, may be appointed to manage the individual's personal needs, including, among other things, food, housing, and professional and medical care. When deciding the scope of authority of the guardian or conservator—who may in fact be the same person or entity—courts are required to examine whether less restrictive options are available to protect the individual. Similarly, appointed fiduciaries may only use their powers as necessary to provide for the individual.
A conservatorship or guardianship need not be permanent. If the individual regains capacity to make decisions on his or her own, or if less restrictive methods of providing the same protection are available, the proceeding may be terminated or the fiduciary's powers may be reduced.
When functioning properly, guardianships and conservatorships can provide significant benefit and protection for persons who need them. But they can also be expensive and create the potential risk of abuse. Individuals subject to guardianships and conservatorships may experience a lack of autonomy or feel as though their rights are being lost, and for many people, alternative estate planning approaches like revocable trusts, powers of attorney, and health care directives may be a more effective, and less expensive, way to manage and protect their affairs.
Unfortunately, however, sometimes estate planning does not or cannot take place, and individuals must navigate the judicial processes described above. When that happens, Henson & Efron is committed to guiding our clients through complicated conservatorship and guardianship proceedings and advocating for their interests. If you need legal representation and advice in connection with a guardianship or conservatorship, please contact us for more information.
The purpose of this article is merely to provide general information and may not be construed as legal advice.
Photo 11330766 / Britney Spears © Filip Bjorkman | Dreamstime.com