< BACK TO NEWS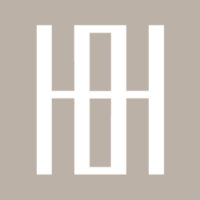 In Loving Memory of Robert F. Henson
October 25, 2012

Henson Efron mourns the loss of Robert F. Henson, one of the leading attorneys to ever practice in the State of Minnesota. Bob epitomized what every lawyer should aspire to be: He was a highly skilled practitioner of law and our greatest friend, mentor, colleague and leader. Bob was recognized as a consummate professional by his colleagues and received the Hennepin County Professionalism Award in 1995.
Bob also made significant contributions of service to the legal community at large: He was President of the Hennepin County Bar Association, 1968-1969; he chaired the Minnesota Lawyers Board of Professional Responsibility, 1982-1986; he was a member of the Minnesota State Bar Association Board of Governors, 1969-1972; and he was a member of many other HCBA, MSBA, and Minnesota Supreme Court Advisory Committees.
Without doubt, Bob's contributions improved the practice of law in our community. And for those of us fortunate enough to have worked with him, whether at his side or as opposing counsel, he made us better lawyers and better people.
Bob Henson was peerless. We will all dearly miss him.
On Sunday, July 8, the Star Tribune paid tribute to Mr. Henson. Read that tribute here.