< BACK TO NEWS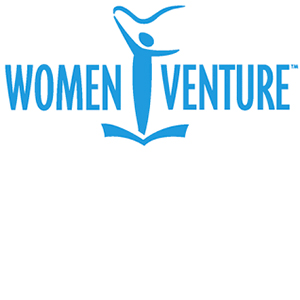 Jennie A. Clarke and Mollie R. Anderson to Present "Real Estate & Landlord/Tenant Matters"
November 14, 2013

Business law attorney Jennie A. Clarke will be joined by real estate attorney Mollie R. Anderson on November 18, 2013 to present Henson Efron's second seminar in conjunction with WomenVenture – "Real Estate & Landlord/Tenant Matters." The seminar will address legal issues regarding leasing of commercial real estate space and landlord/tenant negotiations, and will include an overview of the commercial real estate purchase process as an alternative to leasing.
The seminar will include 60 minutes of important legal information followed by a 30-minute Q&A session. It is part of a series of legal seminars developed for small business owners.
For further details and registration information, click here.