By: Lisa Spencer , Maria Plese | February 20, 2019
Prenuptial & Postnuptial Agreements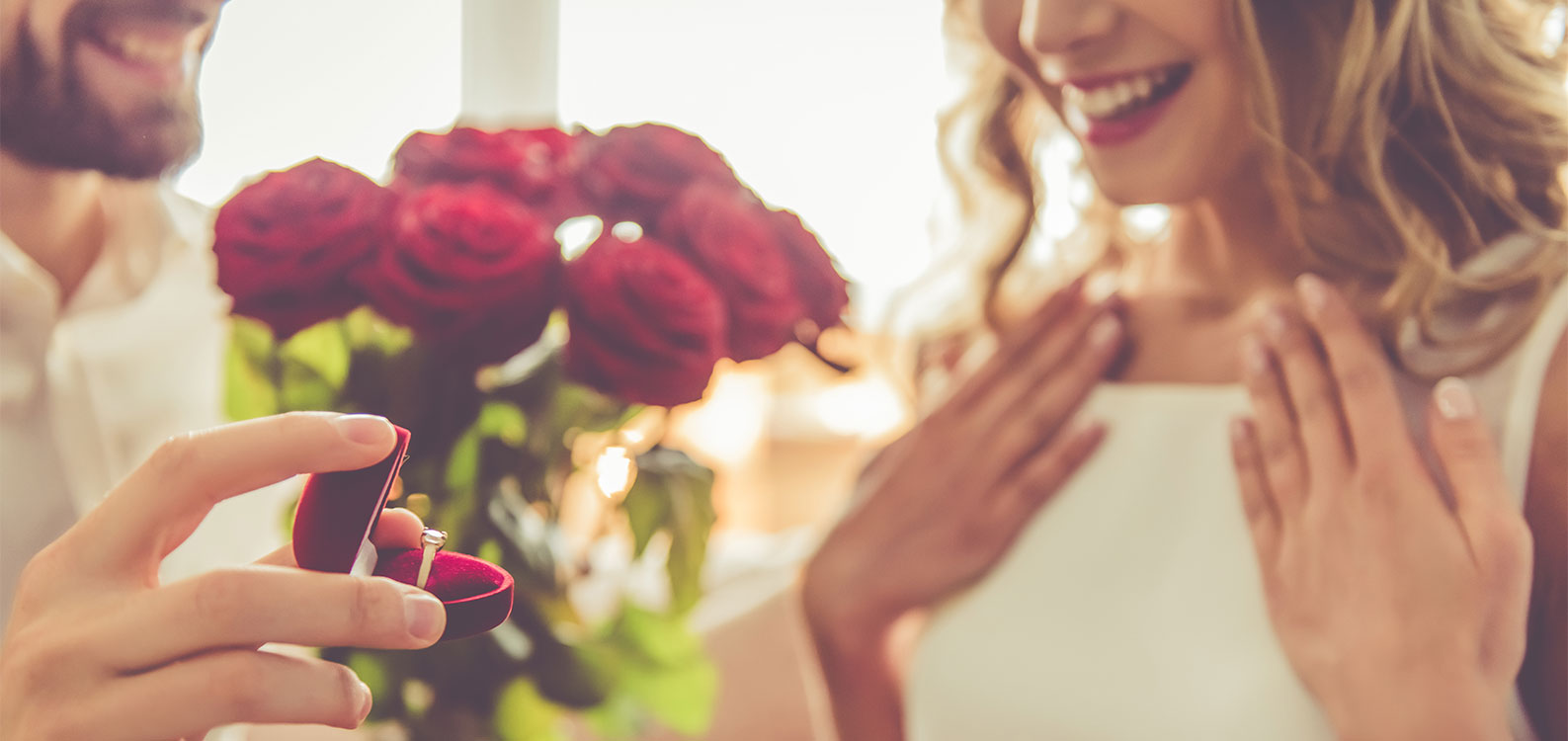 February is the month of love, so it's no surprise that Valentine's Day is a popular day for couples to get engaged.
Unlike previous generations, Millennials appear to be taking their time finding the love of their lives. According to the U.S. Census Bureau in 2018, the average age for saying "I do" is 27.8 for women and 29.8 for men. That's a significant change from 1968, when the average age was 21 for women and 23 for men. As couples wait longer to get married, many are bringing significant financial assets into the marriage. So all couples – whether they are tying the knot for the first or third time – should consider a prenuptial agreement as their "something new."
Prenuptial agreements (also known as "antenuptial agreements") are commonly used legal instruments that govern the division of a couple's assets and debts in the event of legal separation, divorce, or death. In Minnesota, couples may enter into an agreement prior to marriage (antenuptial) and after their wedding (postnuptial). Both types of agreements are recognized and enforceable, as long as certain legal standards are met.
Reasons individuals may consider antenuptial agreements:
To promote open dialogue about inevitable termination of marriage, either by divorce or death

To ensure inherited assets stay in the family

To protect family business interests in the event of a divorce or death

To protect the financial interests of children from a prior relationship
Antenuptial Agreements
Antenuptial agreements must be fair both in procedure and in substance. Procedural fairness includes three basic requirements:
1. There must be "full and fair disclosure" of each prospective spouse's earnings and property;
2. Each party must have an opportunity to consult with legal counsel of their choice; and
3. The agreement must be signed at least one day before the marriage before a notary and two witnesses.
Without "full and fair disclosure," the agreement will be deemed unenforceable. A well-drafted agreement should be thoughtfully considered by the couple well in advance (ideally months) of their walk down the aisle. It should also include a list of all known assets, debts, and income sources to avoid any future misunderstandings.
While separate legal representation is not required, each party must have an opportunity to be advised. Each prospective spouse should have his/her own attorney review any agreement before signing to ensure they both are aware of their rights and obligations.
Substantive fairness requires the agreement to be fair at the time of execution and at the time of enforcement.¹ A recent Minnesota Supreme Court decision has muddied the matrimonial waters when it comes to determining the adequacy of consideration for antenuptial agreements, making it more complex to analyze the substantive fairness of these types of agreements.² Because of recent legal developments in this area, it has become even more important for individuals to consult an attorney when planning for their future marriage.
Reasons individuals may consider postnuptial agreements:
To stay married but live apart

To protect future financial security in the event of excessive debt accumulation of one spouse

To amend a previously executed antenuptial agreement

To rebuild trust if marital misconduct occurs

To minimize ongoing legal liability as reconciliation is attempted
Postnuptial Agreements
In general, a postnuptial agreement must meet the same requirements as an antenuptial agreement. However, in Minnesota, having independent legal representation for each spouse is a requirement in order for a postnuptial agreement to be enforceable.
In addition, while antenuptial agreements take effect once the couple is married, postnuptial agreements are presumed unenforceable if either party files for legal separation or divorce within two years after the postnuptial agreement is executed. Consequently, a postnuptial agreement should not be used as a replacement for an antenuptial agreement when possible.
Postnuptial agreements can be a creative tool for bringing spouses together, especially those experiencing some uncertainty in their relationship. A postnuptial agreement can address financial issues that might otherwise cause their relationship to end in divorce.
Whether wealth is inherited or earned, it is something that people should protect. Agreeing on a fair economic settlement in advance can lessen stress in a marriage, as it demonstrates that each spouse is willing to consider all possibilities and face the inevitable conclusion to their marriage whether that be dissolution or death.
If you or someone you love is preparing to walk down the aisle, consider adding an important item to the wedding checklist: Hire the florist and photographer; Say yes to the dress; Then meet with an attorney to discuss your plan for the future – well in advance of the wedding day. And, if you've already tied the knot, consider seeking legal advice to determine whether or not a postnuptial agreement is appropriate.
At Henson Efron, our attorneys have extensive experience in family law matters. To learn more about antenuptial or postnuptial agreements, contact Henson Efron.
¹ McKee-Johnson, 444 N.W. 2d 259, 267 (Minn. 1989). ² Kremer v. Kremer, 912 N.W. 2d 617, 627 (Minn. 2018). 
The purpose of this article is merely to provide general information and should not be construed as legal advice.