< BACK TO NEWS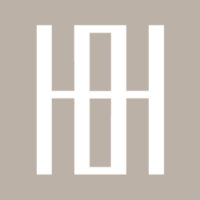 What Happens to Your Airline Miles and Loyalty Points When You Die?
June 16, 2019

Unfortunately there is no universal answer. Rather, it depends on the language in the contract you have with the airline or credit card company. Some companies with rewards programs provide for their points to expire when you do. Others allow points to be transferred in accordance with a Decedent's estate plan. So, how can you make sure these valued assets are available to your beneficiaries?
Maintain a list of your active loyalty programs and point levels.
To avoid conflict amongst beneficiaries, consult an attorney about the best way to handle your rewards points in your estate plan.
As you cannot use your points when you expire, take time now to consider your options. To learn more about Henson Efron's Estate, Trust and Probate Services, click here.