< BACK TO NEWS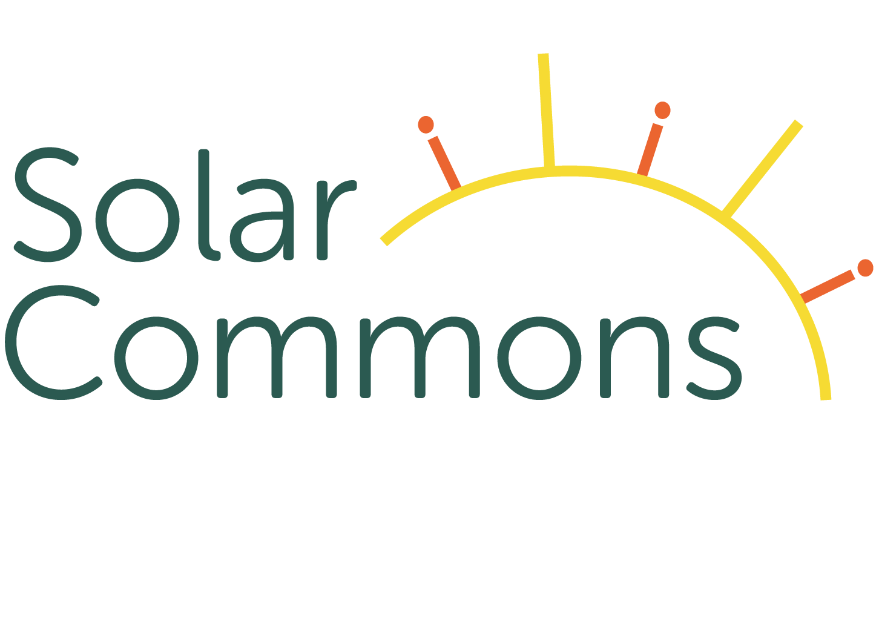 Attorneys at Henson Efron Bring Light to Community Stakeholders
May 22, 2019

Attorneys at Henson Efron have taken an active role in assisting Solar Commons™, a charitable organization dedicated to facilitating Solar Commons' projects with community partners interested in supporting viable clean energy alternatives for low-income communities.
The term commons, which derives from the traditional English legal term for common land, is a general term for shared resources in which each stakeholder has an equal interest. Solar commons are the specific common resources generated by the sun.
Attorneys Tim Walsh, Steve Hopkins, Allison Plunkett and Maria Pitner from Henson Efron's Business Law, Trust and Estate Planning and Tax Law practice groups, are assisting Solar Commons with formation and organizational matters, including obtaining its status as a 501(c)(3) non-profit.
However, their primary focus is to assist Kathryn Milun, PhD (a University of Minnesota professor and the Solar Commons' founder and principal researcher) with the development of its proprietary Solar Commons Community Trust Model™. The model uses an innovative trust structure, by applying a commons framework that is able to capture, monetize and distribute the benefits of solar-generated energy, as well as to provide a multitude of benefits for underprivileged communities – despite the legal and economic barriers these communities face.
In 2018, distributed solar energy was the fastest growing renewable energy source in the U.S., responsible for producing 67 billion kilowatt hours.1
The Solar Commons Trust Model establishes the legal structure needed for low income community members to become direct beneficiaries of the sun's energy. By capturing the benefits of solar energy through the construction and management of photovoltaic systems that feed solar-generated electricity through existing electric meters, donors are able to monetize the benefits of solar-generated energy and place those benefits into a trust for community programs that support and empower the community members that need it most.
The Solar Commons Trust Model innovates by using trusts in a unique way to provide the benefits of the solar commons to low income beneficiaries. This is similar to the medieval origins of trusts, which were initially developed to provide commonwealth benefits to peasants that were unable to own the property on which they lived.
This past year, Solar Commons was a finalist in the Solar In Your Community Challenge, a competition sponsored by the U.S. Department of Energy Solar Energy Technologies Office. The competition is designed to provide an incentive for the development of new approaches to increase the affordability of solar-generated electricity, while expanding solar adoption across America.
By creatively combining their areas of expertise, Henson Efron attorneys are making a positive impact in our local and global communities through their work with the Solar Commons organization.
1According to the U.S. Energy Information Administration https://www.eia.gov/tools/faqs/faq.php?id=427&t=3
The purpose of this article is merely to provide general information and should not be construed as legal advice.
At Henson Efron, our attorneys listen to our clients, gain an understanding of their goals and create innovative and realistic solutions to meet their needs. If you'd like to speak to one of our attorneys, please contact Henson Efron.