< BACK TO NEWS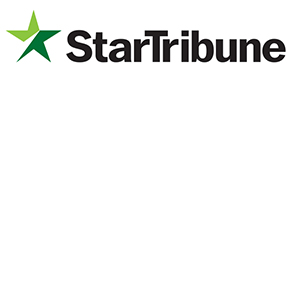 Clark D. Opdahl Discusses Legal Netlink Alliance in Minneapolis Star Tribune Interview
November 4, 2013

Business law attorney and managing partner Clark D. Opdahl was recently interviewed in the Minneapolis Star Tribune to discuss the benefits of being part of Legal Netlink Alliance, an international consortium of law firms sharing legal knowledge and providing legal services to clients around the world.
"[W]e can identify firms in other jurisdictions that will take care of matters and treat our clients well… the driving force is having good quality firms that can help our clients.  Our reputation is judged by the people we bring in to work on matters," Opdahl said regarding Henson Efron's membership with the organization.
Legal Netlink Alliance is made up of carefully selected, midsized, general practice, independent law firms from around the world. Firms are selected based on their high level of quality and integrity, giving clients access to exceptional legal representation virtually anywhere in the world without the inherent inefficiencies and impersonal nature that burden large international law firms.
Click here to read the full interview.
Image source: http://www.startribune.com/