< BACK TO NEWS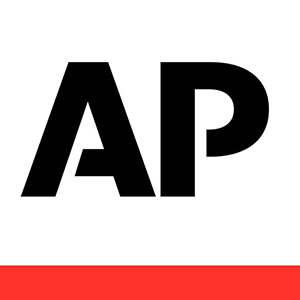 David Bradley Olsen Comments on Judge's Decision in Jesse Ventura Defamation Suit
March 28, 2014

U.S. District Judge Richard Kyle denied a motion by Chris Kyle's widow to dismiss former Minnesota Governor Jesse Ventura's defamation lawsuit, allowing it to go to trial.
Litigation attorney, David Bradley Olsen, said, "Obviously we're pleased by the decision and we think the judge got it correct. We've been saying from the beginning that this case should be decided by a jury, and the judge agreed with us," Olsen said. The trial is expected to be scheduled in June.
Ventura alleges Chris Kyle defamed him in his best-selling book, American Sniper.  Kyle claimed he punched someone named "Scruff Face," whom he later identified as Ventura, in a 2006 bar fight.  Ventura says the fight never happened.
The judge wrote Ventura has offered enough evidence that a jury could conclude Chris Kyle's statements were "materially false."
Image source: http://ap.com