< BACK TO NEWS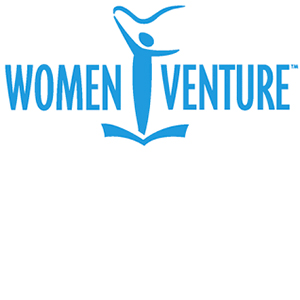 Jennie A. Clarke and Rochelle L. Hauser Present a Series of Legal Seminars
February 11, 2014

Business law attorneys Jennie A. Clarke and Rochelle L. Hauser will again be facilitating a series of legal seminars in conjunction with WomenVenture. The seminars will consist of an hour of important legal information followed by a 30-minute Q&A session.  Upcoming seminars include:
Doing Business on the Internet – 2/20/2014
Choosing Your Legal Entity – 3/20/2014 and 6/19/2014
Risk Management – 4/17/2014
For further details or registration information, click here.
Image Source: http://www.womenventure.org/index.html