< BACK TO NEWS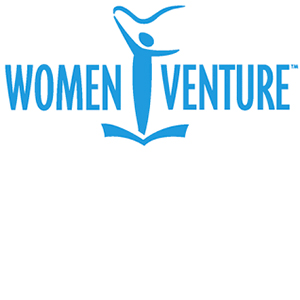 Jennie A. Clarke and Rochelle L. Hauser to Present a Series of Legal Seminars with WomenVenture
August 30, 2013

Business law attorneys Jennie A. Clarke and Rochelle L. Hauser will be presenting "Get it in Writing" on September 26 as part of a series of legal seminars with WomenVenture. This seminar will provide a legal overview on important organizational documents and cover issues such as record retention, employment records, and written contracts.
Clarke and Hauser collaborated with Senior Client and Loan Officer Allison Wyeth to develop a series of 90-minute legal seminars on a variety of subjects for small business owners. The sessions include 60 minutes of important legal information followed by a 30-minute Q&A session.  Upcoming seminars also include:
Real Estate & Landlord/Tenant Matters
Doing Business on the Internet
Risk Management
For further details and registration information, click here.