By: Christopher Burns | March 28, 2018
Wills & Trust Agreements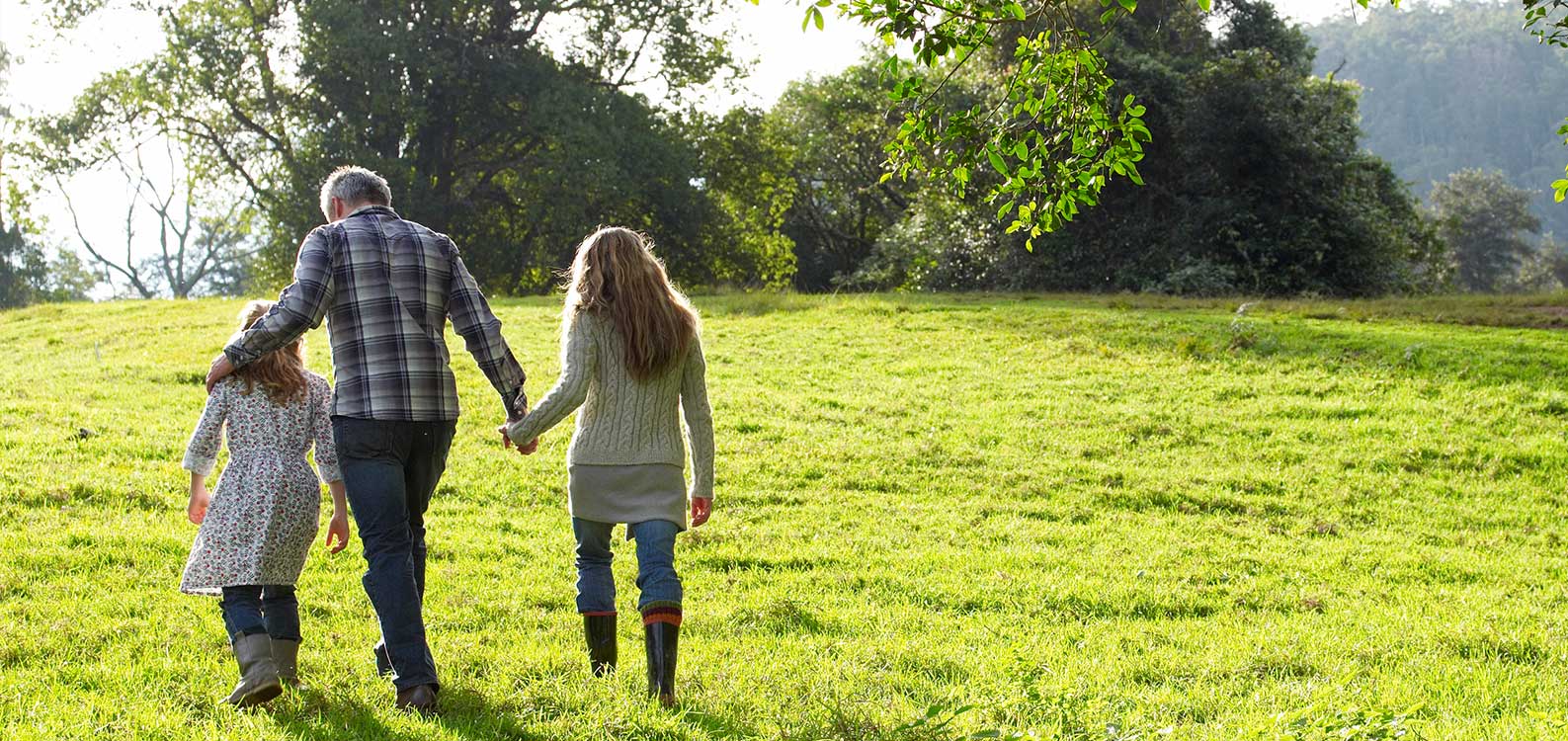 Remember when you first decided to buy life insurance? Maybe it was when you got married, or started a family, or bought a house.
Life insurance offers protection, by paying out a sum of money to your beneficiaries when you die. It can also serve as an investment that pays off after a set period.
But life insurance is often a forgotten part of your financial picture. That's why it's important to review your life insurance policy occasionally to determine if your family's needs have changed or if the policy's performance meets your expectations.
We recommend that you periodically request the following policy information from your life insurance carrier:
Current death benefit: The amount to be paid out to the beneficiary, upon death of the insured.
This information will confirm that you own what you think you own.
Current cash value (if any): The cash amount offered to the policy owner by the life insurance carrier upon cancellation of the contract.
Life insurance policies often are based on projections which may no longer be realistic. For example, it is common for insurance projections from prior years to forecast double digit interest rates. Because interest rates are often much lower now than when projected, the current cash value of your policy may be considerably less than expected. This shortfall may require you to pay additional premiums to sustain your policy.
Your premium cost basis: The amount you have paid for your policy.
We recommend that you compare the amount paid for the policy to the cash value (if any) and the death benefit. When making this comparison (especially when the policy has been owned for a number of years), remember that you have had the protection of the death benefit from the policy's inception.
Present owners and beneficiaries: The person or entity entitled to receive the claim amount upon the death of the insured.
Proper beneficiary designations are an important part of a complete estate plan. A periodic review of your policy will show who the insurance company has recorded as your beneficiaries. Be sure these beneficiaries are accurate and coordinated with your overall estate plan.
For whole-life, universal life and variable insurance policies, you may want to request this additional information:
The age (if any) at which the policy will become paid in full.
A year-by-year in-force ledger: A statement of current rates, future death benefit and cash value that provides a current picture of your investment and indicates if an additional premium will be required to sustain the policy. Typically, the premiums paid are greater than the cost of the insurance in the early years of your insurance policy. The amount that the payment exceeds the cost of insurance is typically invested in the stock market or mutual funds.
Your insurance was purchased to solve a particular need, such as protecting your income or providing for your children's education in the event of your untimely death. With the changes that occur over time with your family, many policies may no longer fit the need for which they were originally purchased. An annual review of your insurance policies will help you determine the appropriateness, continued need, and options for your life insurance investment.
If you have questions, please contact your Henson Efron Estate, Trust, and Probate Attorney.