By: Benjamin (Ben) Hamborg , Eric Friske | May 24, 2023
Non-Compete Agreements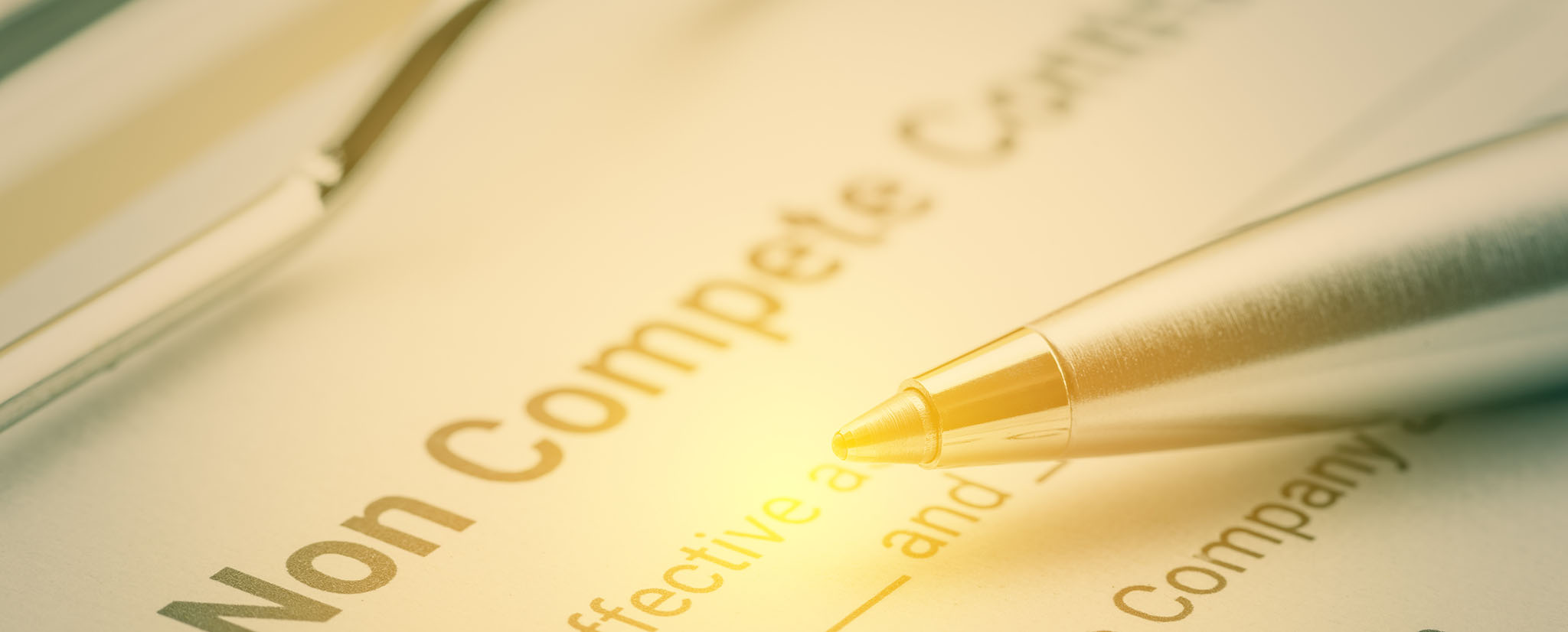 On May 16, 2023, Minnesota passed a law banning non-compete agreements in employment contracts, echoing similar measures adopted in other states limiting such restrictive covenants. Although generally broad in scope, the ban, slated to take effect on July 1, 2023, does not extend to non-competition provisions associated with the sale of a business, well-crafted customer non-solicits, employee non-solicits, or non-disclosure agreements. The new law will also limit choice-of-law and choice-of-venue provisions that require non-Minnesota laws or venues in disputes.
Scope of Minnesota's Non-Compete Agreement Ban
The law's comprehensive scope will prohibit all non-compete agreements between employers and workers, irrespective of the person's income. Notably, even high-ranking executives with access to sensitive information and trade secrets will no longer be subject to such restrictions. The bill outlines only two exceptions to the ban, namely agreements during the sale of a business or in anticipation of business dissolution. However, if a non-compete agreement is found in an employment contract, only that specific provision will be rendered void, not the entire contract. The new law will also permit employees to recover attorneys' fees when they sue to enforce their rights, in addition to obtaining injunctive relief and other remedies.
Implications for Employers
This ban presents a dramatic shift in Minnesota's employment landscape, and companies employing Minnesota-based workers should immediately review and update their restrictive covenants in all contract forms. Employers will have to adopt new strategies to protect their proprietary information and customer relationships in the absence of non-compete agreements. In particular, employers may need to substitute their non-competition agreements with non-solicitation and non-disclosure provisions, among others, that are robust and enforceable.
Existing Non-Compete Agreements Still Enforceable
The ban on non-compete agreements will not apply retroactively, meaning existing non-competes signed before the effective date will remain potentially enforceable. However, future litigation surrounding these pre-existing agreements may be influenced by the new law's prohibitions.
Limitations on Choice of Law and Venue Provisions
Alongside the ban on non-competes, Minnesota's proposed law places limits on choice-of-law and choice-of-venue provisions. Employers cannot force employees, who reside and work in Minnesota, to adjudicate a claim arising in Minnesota outside the state or under non-Minnesota law. This limitation extends to all contracts between an employer and an employee, not just those containing non-compete agreements.
Conclusion
With the imminent ban on non-compete agreements, the competitive landscape for employers in Minnesota will fundamentally change. Businesses will need to rethink their strategies for protecting their most valuable assets, including trade secrets, confidential information, and customer relationships. Given the magnitude of the proposed changes, employers are advised to monitor developments closely and prepare for the July 1 effective date. It is imperative that employers consult with legal professionals to ensure that their practices align with the new law and protect their interests effectively.