< BACK TO NEWS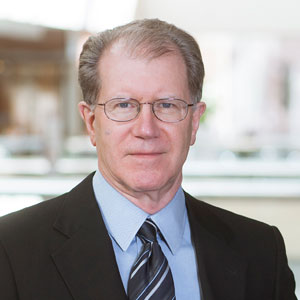 Stuart T. Williams Appointed to the Client Security Board by the Minnesota Supreme Court
June 2, 2014

Litigation attorney Stuart T. Williams was appointed to the Client Security Board by the Minnesota Supreme Court for a three-year term starting on July 1, 2014.
In coordination with the Office of Lawyers Professional Responsibility, the Client Security Board oversees the administration of the Client Security Fund to investigate and handle claims for compensation resulting from dishonest attorney conduct. The Board, made up of five attorneys and two public members, also establishes an annual budget, certifies the financial condition of the Fund, and enforces subrogation and lien rights of the Fund.
Williams previously served on the Minnesota Lawyers Board of Professional Responsibility.