< BACK TO NEWS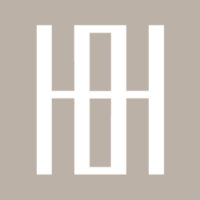 Attorneys Jeff Shea and Sarvesh Desai Join the Henson Efron Team
October 22, 2019

Henson Efron is thrilled to have attorneys Jeff Shea and Sarvesh Desai join the business law group, growing and strengthening our team and broadening our offerings. Jeff comes to us with over 30 years of real estate law experience dealing with all types of real estate issues and transactions for clients, large and small. His depth of experience and pragmatic approach is an impressive combination that will serve our clients well. Sarvesh has been practicing law since 2014 and concentrates on general business, mergers and acquisitions, intellectual property and securities. His broad experience working with local and international clients, as well as start-ups and established entities, is a huge asset to the team.
Each brings a unique style to client service. Jeff is passionate about delivering a balance of business and analytical skills, coupled with energy, integrity – and a sense of humor. This engaging approach helps put clients and colleagues at ease. Sarvesh believes in asking a lot of questions to better understand the big picture. This analytical approach is born out of his pre-law engineering background, which inspires him to dig beyond the surface, examine the data, assess obstacles and determine the best path forward.
Both Jeff and Sarvesh are committed to offering sound advice and practical solutions that represent the needs and achieve the goals of our clients.