By: David Bradley Olsen , Scott Neilson , Court Anderson , Eric Friske | March 20, 2020
Coronavirus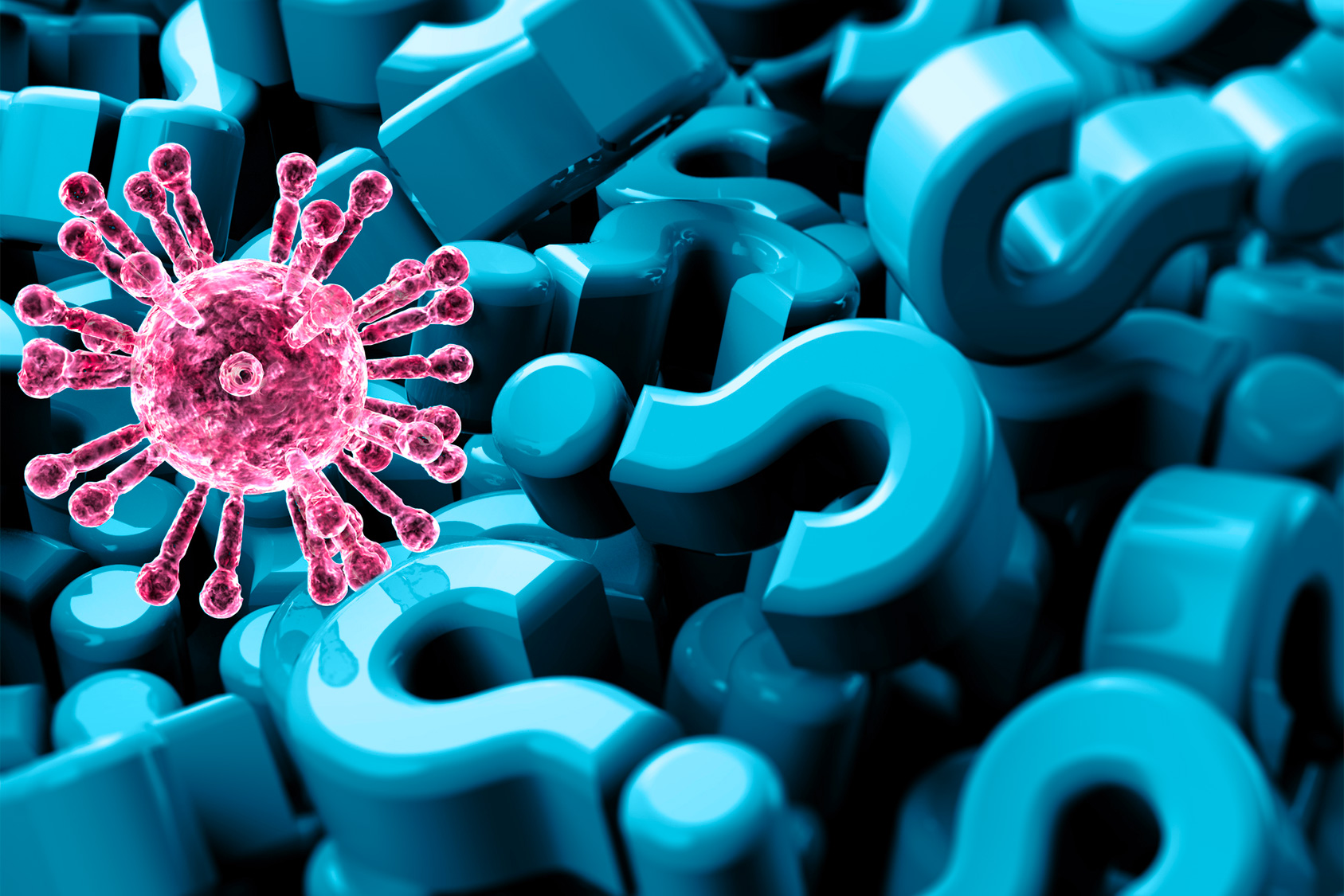 Insurance policies contain countless provisions that provide or exclude coverage for events that most people would never anticipate. The current coronavirus (COVID-19) pandemic is one of those unanticipated events, and businesses are advised to carefully review their insurance policies for possible coverage.
As the coronavirus pandemic spreads across the world, the disease outbreak has disrupted supply chains, caused work stoppages, led to delay and abandonment of contracts, resulted in event cancellations, shut down schools and businesses, and restricted travel. Although any one of these disruptions could alone cause a business to suffer serious financial loss, many businesses remain unaware that losses caused by the pandemic could potentially be covered by insurance. That is why all businesses should take a close look at how their operations have been impacted by the coronavirus pandemic, and then determine whether any resulting financial losses may be covered by an existing insurance policy.
1. Insurance policies that may provide coverage for coronavirus-related losses.
The first step in determining whether a business may have insurance coverage for financial losses caused by the coronavirus pandemic is to collect and review its insurance policies. If the business does not have access to its policies, it should immediately request copies from its insurer, broker, or agent. Remember, however, that the insurance broker or agent does not have the final word on whether a particular claim is covered.
Whether coverage exists instead depends on the specific provisions and exclusions included in each individual policy, and its contractual language. Depending on how a policy is worded, and a business's unique factual circumstances, insurance coverage for losses caused by the coronavirus could potentially exist, and coverage could be found in these types of polices:
a. Business Interruption and Contingent Business Interruption Coverage
Both business interruption and contingent business interruption policies provide coverage for losses caused by unexpected disruption to a business over a specified time period. Business interruption policies provide coverage for losses related to a business's own operations, and contingent business operation policies provide coverage for disruptions to a customer's, supplier's or vendor's operations. If coverage is triggered, the policy could cover lost profits and extra expense incurred during a shutdown.

Business and contingent business interruption coverages can be found in Property Insurance policies. Because many business interruption policies require "direct physical loss or damage," or may exclude losses caused by infectious disease, it is important to have an expert carefully review the policy terms to determine if and how the policies may provide you with insurance coverage in the current pandemic. As examples of the nuances, a policy may exclude coverage for losses caused by bacteria, but not a virus. Or a policy may exclude business interruption losses caused by a virus, but then provide coverage for property damage.

b. Civil Authority Coverage
Many commercial insurance policies will contain Civil Authority Coverage, which generally provides coverage for lost business income caused by an "action" taken by a civil authority. With the ever-increasing civil actions being taken by local, state, and federal governments in response to the coronavirus pandemic, businesses are well-advised to become familiar with this provision. Curfews, evacuations, lockdowns, and other restrictions prohibiting access to places of business may all be covered acts of civil authority. Specific policy language may however predicate coverage on whether there is physical damage to the business's premises, may limit coverage to whether the civil action is mandatory or voluntary, and may provide coverage only for a certain time period.

c. Directors and Officers Coverage
Directors and Officers Coverage provides liability insurance for directors and officers who may be subject to claims relating to the performance of their duties as an officer or on the board of directors.

Business losses caused by the coronavirus pandemic are likely to lead to a variety of claims against directors and officers in which shareholders allege that management's ill-informed or wrongful acts led to avoidable business losses. Shareholder litigation could involve, among other things, allegations that the officers or directors failed to timely prepare business continuity plans to respond to the pandemic or failed to adequately disclose known risks. With regard to coronavirus-related claims, while Directors and Officers insurance often excludes coverage for bodily injury, the exclusions do not necessarily prohibit coverage for economic loss.

d. General Liability Coverage and Workers' Compensation Coverage
As the coronavirus continues to spread, some businesses that directly serve the public may find themselves at risk for claims made by customers alleging that they were infected by an interaction while on the business premises. Employees may likewise bring coronavirus-related bodily injury claims that trigger coverage under workers' compensation policies. Whether bodily harm caused by the coronavirus is covered in situations like these may depend on whether the customer can prove where he or she contracted the infection, and whether the employee was exposed during the course of employment, whether the employee's exposure resulted from the employer's failure to maintain a safe workplace, and whether the employee has technically contracted an occupational disease.

e. Other Coverage
Other more specialized insurance policy provisions may also provide coverage to businesses for coronavirus-related losses including, but not limited to: Key Man Coverage, for the loss of critical officers and other personnel; Errors and Omissions Coverage, for protection against claims of inadequate work or negligent acts by a business's workers; Political Risk and Event Cancellation Coverage, for protection against lost revenue caused by disruptions to an event; and Environmental and Pollution Insurance to clean and disinfect the company's property.
2. Businesses should document all financial losses and promptly notify their insurer if coverage for a coronavirus-related loss exists.
As businesses evaluate whether their existing insurance policies may cover current losses (or future losses) caused by the ongoing coronavirus pandemic, they should keep meticulous records to identify and document any losses. As examples, businesses should keep and retain all documents evidencing any lost revenue or profits and other financial losses, including things like invoices, estimates, receipts, and pertinent communications.
Once a business has identified any loss that may have been caused by the coronavirus pandemic, and which may be covered by an existing insurance policy, it should take steps to immediately notify the insurer. Failure to provide timely notice could result in costly litigation with the insurer, or even in loss of coverage. The timing, form, and manner of the notice required will be detailed in the applicable insurance policy, and the notice requirements must be strictly followed.
Whether your losses may be covered under a current insurance policy depends on the unique facts and circumstances of your potential claim and specific language of your policies. At Henson Efron, our knowledgeable team of business litigation attorneys are ready to provide you with the assistance you need to review your insurance policies and determine if coverage exists. For more information, please call 612-339-2500 or send us an email.
The purpose of this article is merely to provide general information and should not be construed as legal advice.