< BACK TO NEWS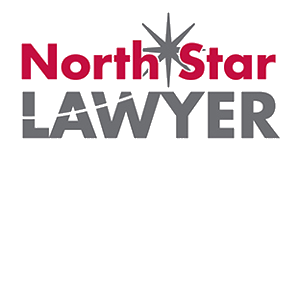 Henson Efron 2019 North Star Lawyers
June 11, 2020

Henson Efron is proud to announce attorneys Christopher Burns, Sarvesh Desai, Katy Graves, Anne Haaland and Scott Neilson were named 2019 North Star Lawyers by the MN State Bar Association for generously donating their time and talent to those who could not afford counsel otherwise. Their contributions exemplify the Firm's commitment to our community. 
The Minnesota State Bar Association recognized over 884 North Star Lawyers who, in 2019, certified that they provided at least 50 hours of pro bono legal services annually to low-income people at no fee without expectations of a fee.
This years North Star Lawyers provided over 97,500 total hours of pro bono service with an estimated value of $24.3 million in free legal advice.
At Henson Efron, we are committed to giving back. We encourage our attorneys and staff to become actively involved in supporting and improving the communities where we live and work, and the work-life balance we foster allows for the time to make a difference. Our belief is that pro-bono work exemplifies the best traditions of our profession.