< BACK TO NEWS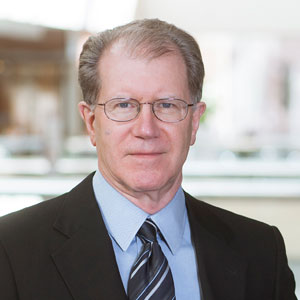 Stuart T. Williams Appointed to the Department of Human Services' Drug Formulary Committee
September 9, 2014

Litigation attorney Stuart T. Williams was appointed by the Commissioner of the Minnesota Department of Human Services to the Drug Formulary Committee. He is the sole public member and will serve a three-year term.
The Committee, whose other members are made up of physicians and pharmacists, advises the Commissioner on drug coverage issues for Minnesota's health care programs. Among other responsibilities, the Committee is charged with reviewing and recommending which drugs require prior authorization after assessing the impact on the quality and cost of patient care.
Williams also serves as President of the Minnesota Board of Pharmacy.