< BACK TO NEWS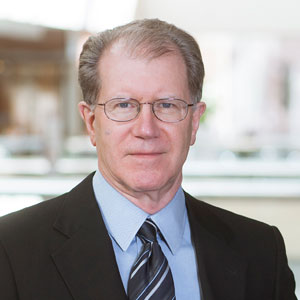 Stuart T. Williams Appointed to the Task Force to Examine Strategies for Preventing and Reacting to Pharmacy Robberies and Theft
September 10, 2014

Litigation attorney Stuart T. Williams was appointed by the President of the National Association of Boards of Pharmacy (NABP) to the Task Force to Examine Strategies for Preventing and Reacting to Pharmacy Robberies and Theft.
The newly formed Task Force will address the recent increase of theft of controlled substances caused by the national epidemic of prescription drug abuse as well as current economic conditions. The Task Force is responsible for reviewing and recommending minimum security standards to member boards to prevent pharmacy robberies and to curb the potential safety risks to pharmacy personnel and the public.
The NABP is a professional organization supporting state boards of pharmacy in creating uniform regulations and administrating accreditation programs to protect public health.
Williams also served on the Task Force on the Regulation of Pharmacy Benefit Managers for the NABP.  He currently serves as President of the Minnesota Board of Pharmacy and is a member of the Minnesota Department of Health Services' Drug Formulary Committee.