< BACK TO NEWS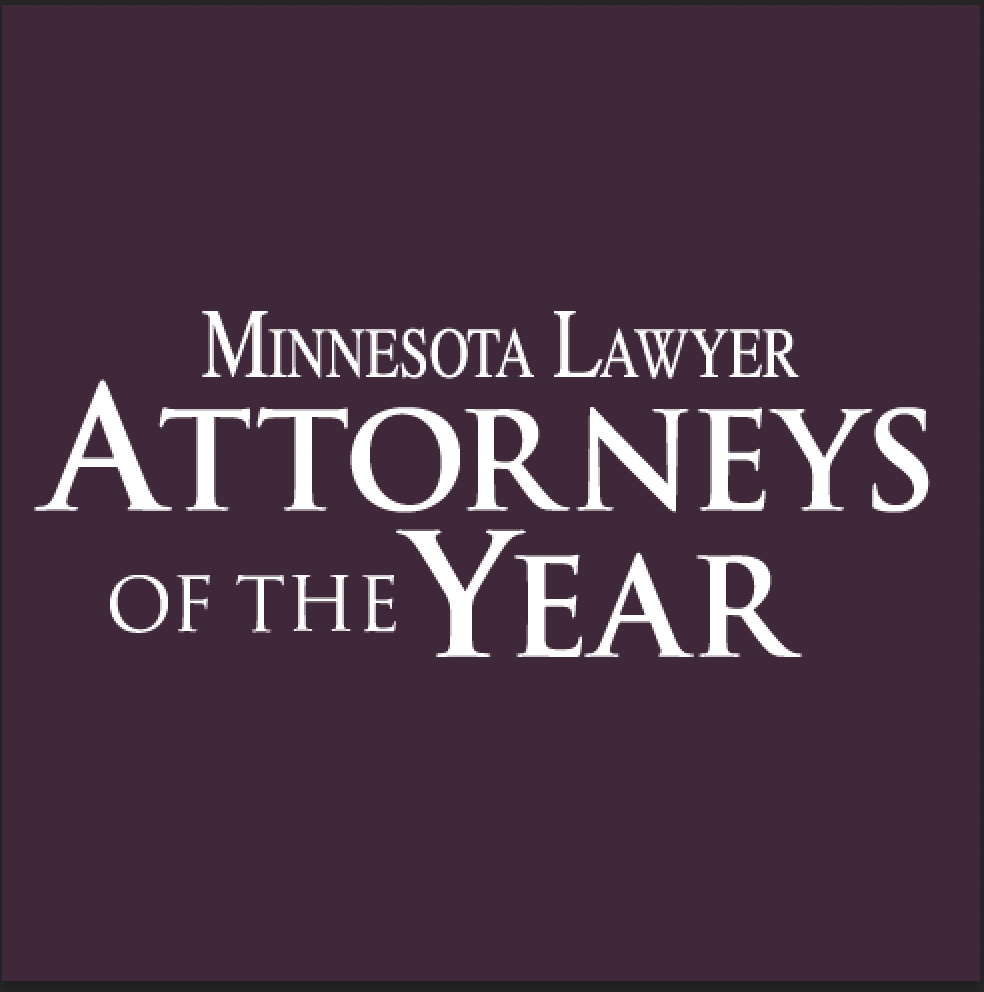 Three Henson Efron Attorneys Named 2021 Minnesota Lawyer Attorneys of the Year
December 21, 2021

We are proud to announce three Henson Efron attorneys have been named 2021 Minnesota Lawyer Attorneys of the Year. Congratulations to Court Anderson and Ben Hamborg who won as a team and Melissa Nilsson for this prestigious honor.
Court Anderson and Ben Hamborg received this honor for representing two minority shareholders in a shareholder dispute that culminated in December 2020 in a multimillion-dollar whistleblower award from the SEC. The award was more than $7 million, which represents one of the largest SEC whistleblower awards in the history of Minnesota. 

Melissa Nilsson was nominated by a client for her pro bono efforts in a difficult and stressful family law case. With over 15 years of family law experience, Melissa is the calm eye of the storm providing clients with empathy and unwavering confidence to navigate very overwhelming situations. She greatly deserves this honor for her dedication to her clients. 
Annually, Minnesota Lawyer honors top attorneys throughout Minnesota for their notable achievements and leadership in the profession. 2021 honorees will be featured in an upcoming edition of the publication and celebrated at a formal event in February.