< BACK TO NEWS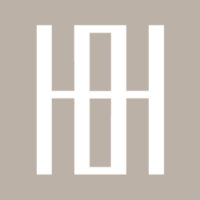 Clark Opdahl Re-Appointed as Managing Partner, Court Anderson Promoted to Shareholder of Henson Efron
February 15, 2011

Henson Efron, a 32-attorney firm specializing in corporate, litigation, family, estate planning and real estate law, recently announced the appointment of two of its attorneys.
Clark Opdahl, who has served as managing partner since 2008, will continue in this capacity for another three-year term, effective January 1, 2011. In addition to managing the firm's operations, Opdahl advises and represents companies and individuals in a wide variety of transactions, including mergers and acquisitions, commercial transactions (supply and other commercial relationships), shareholder relationships and disputes, distribution/franchise relationships, intellectual property and securities issues.
Additionally, effective January 1, 2011, Court Anderson was named as the firm's newest shareholder. Anderson will continue to serve clients as part of the commercial and business litigation group at the firm, where he represents both plaintiffs and defendants in complex litigation matters including contractual disputes, employment law litigation, construction litigation, minority shareholder disputes, federal and state securities disputes and bankruptcy litigation.
"I am honored to continue to serve as managing partner of such a vibrant, energetic and well-respected firm as Henson Efron," said Opdahl, "and thrilled to introduce Court Anderson, one of the bright young stars of our firm, as our newest shareholder."