< BACK TO NEWS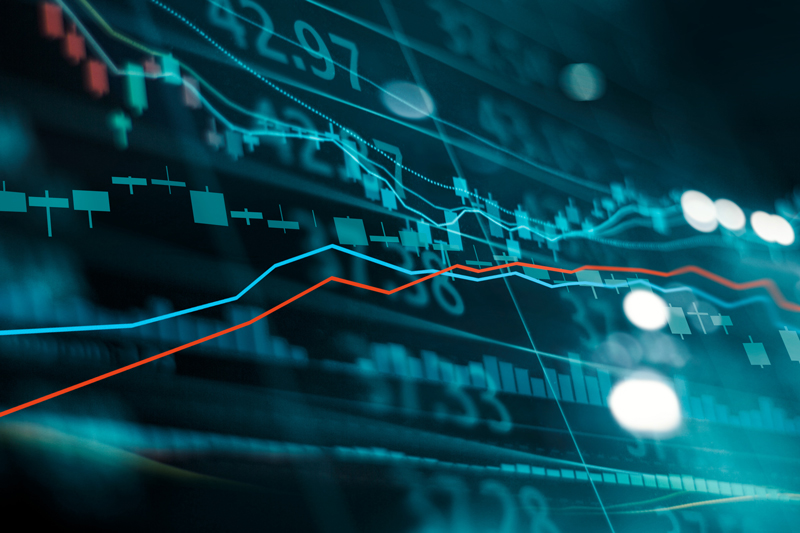 Henson Efron Attorneys Assist Shareholders in Obtaining a Multimillion-Dollar Whistleblower Award from the SEC
February 9, 2021

Henson Efron business litigation attorneys Court J. Anderson and Benjamin J. Hamborg recently represented two minority shareholders in a shareholder dispute that culminated in December 2020 in a multimillion-dollar whistleblower award from the SEC.
The case involved allegations that the controlling shareholders of a publicly traded company illegally manipulated the company's stock price in order to trigger escalator clauses in certain promissory notes held by the majority shareholders, which put the company in potentially catastrophic debt.
Representing two of the company's minority shareholders, attorney Anderson initially demanded that the company take action against the majority shareholders. In response, the company's board of directors appointed a special litigation committee to ostensibly investigate the allegations.
As is typical in this type of shareholder dispute, the special litigation committee determined that it was not in the company's best interest to pursue claims against the majority shareholders. Instead, the special litigation committee—which was made up of members from the same board of directors that originally approved the escalator clauses and witnessed the manipulation of the company's stock—reached a "settlement" with the majority shareholders, thereby effectively depriving the minority shareholders of their ability to bring derivative claims in civil court.
Undeterred, attorney Anderson continued to explore his clients' options, ultimately determining that the best course of action was to submit the minority shareholders' evidence to the SEC's Office of the Whistleblower. Over the course of more than two years, attorney Anderson continued to communicate with the SEC, providing additional information and evidence in response to the SEC's requests. This information eventually led to two SEC enforcement actions and a civil action against the controlling shareholders and to the criminal prosecution and conviction of one of the majority shareholders. Collectively, these actions resulted in monetary sanctions of over $20 million, with one shareholder sentenced to serve approximately ten years in jail.
Under the SEC's whistleblower program, whistleblowers who provide original information to the SEC about violations of federal securities law are eligible to receive an award of 10 to 30 percent of the money collected when the information leads to monetary sanctions of $1 million or more. Based on the value of the information provided and their diligent efforts to cooperate with the SEC's investigation, attorneys Court J. Anderson and Benjamin J. Hamborg successfully argued that the SEC should award their clients the maximum 30 percent. This amounted to an award of more than $6 million, which represents one of the largest SEC whistleblower awards in the history of Minnesota.