Alternative Dispute Resolution (ADR) in Litigation
Litigation
Alternative Dispute Resolution (ADR) in Litigation
We offer a complete range of Alternative Dispute Resolution (ADR) services, providing individuals and corporations a reasonable alternative to litigation. Our attorneys have extensive experience in helping clients resolve complex cases and conflict through the use of appropriate ADR services. Our attorneys are experienced at both providing quality, effective ADR services, and in selecting and utilizing these services for our clients. Our ADR services include mediation, arbitration, early neutral evaluation, and litigation management. We also assist organizations in developing dispute resolution systems by providing extensive training programs.
Alternative Dispute Resolution Services
Arbitration
Complex Litigation Management
Dispute Prevention And Dispute Resolution Systems
Early Neutral Evaluation

Full Service In-Person and Virtual Mediation Options

Mini-Trial
Settlement Counsel
Special Discovery Master
Training
TEAM
Attorneys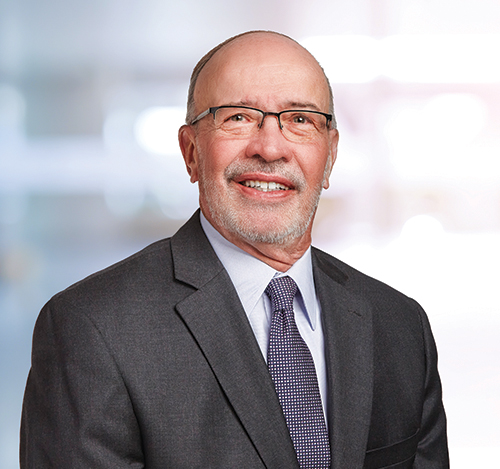 Joseph (Joe) Dixon, Jr.