< BACK TO NEWS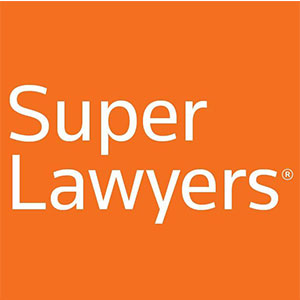 Attorneys Selected In 2018 Minnesota Super Lawyers And Rising Stars
July 9, 2018

Henson Efron attorneys rise to the top again in 2018 with 18 talented lawyers receiving Minnesota Super Lawyers and Rising Star designations. We've been delivering smart, creative and cost-effective counsel to our clients and referral partners for over 42 years and are proud of all our attorneys recognized for their hard work, dedication and success year after year.
Thank you to our peers for recognizing our exceptional team of attorneys for this year's awards.
Business and Corporate Law
Clark Opdahl
Estate Planning Trust and Probate
Christopher Burns
Family Law
Jaime Driggs
Alan Eidsness, Top 100
William Forsyth
Kathryn Graves, Top 50 Women
Anne Haaland, Rising Star
Melissa Nilsson, Top 50 Women & Top 100
Lisa Spencer, Top 50 Women & Top 100
Litigation
Court Anderson, Rising Star
John Bisanz, Jr., Rising Star
Joseph Dixon, Jr.
Benjamin Hamborg, Rising Star
Scott Neilson
David Bradley Olsen, Top 100
Bruce Recher
Stuart Williams
Tax Law
Stephen Hopkins
Super Lawyer and Rising Star designations are awarded to attorneys that have attained a high-degree of peer recognition and professional achievement. The process involves peer nominations, independent research and peer evaluations. The top 5% of those nominated are selected as Super Lawyers and only 2.5% are chosen as Rising Stars. Candidates are eligible for Rising Stars if they are 40 or younger, or have been in practice 10 years or less.